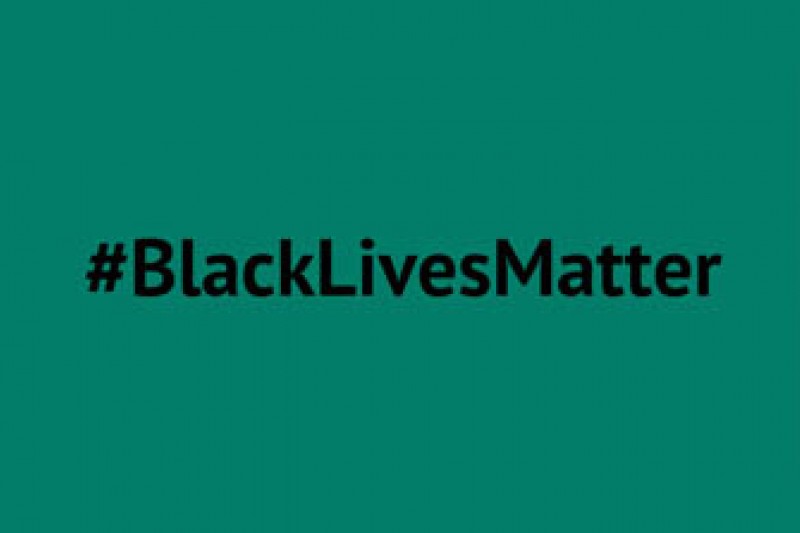 To help BU students and staff learn more about the causes and consequences of racism in our society, the Library has produced a Black Lives Matter reading list.
This supports Bournemouth University's statement on Black Lives Matter and its commitment to supporting our community.
If you have a suggestion for an eBook, journal article or other online resources that we could add to the cross-disciplinary reading list, please email [email protected].
Check out the Black Lives Matter reading list, which is also available through the reading lists link on the Library Catalogue homepage.