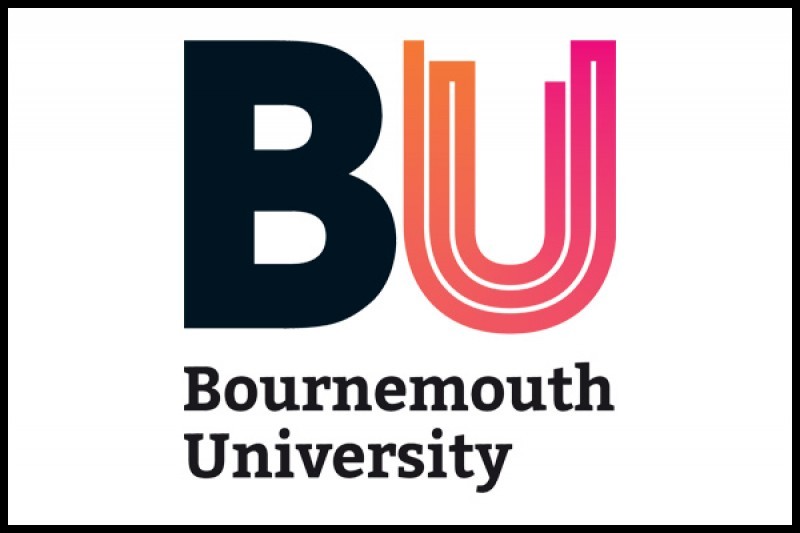 As you start to prepare for the new academic year, here we have some advice and information about how to access the IT facilities you need for your studies. Some key points are outlined below, and more detail can be found on the BU website.
BU is committed to working with students to ensure you have access to IT equipment and software you need to participate in your course next semester. Unless Government guidance around Covid-19 changes, we are also planning for our libraries and open access centres - with access to bookable computers - to be open from September (opening hours to be confirmed) with the appropriate physical distancing measures in place. Here is some IT information and guidance to help you study on or off campus:
Face to face (on-campus) teaching activity: Any specialist equipment required for these activities (e.g. lab, studio or workshop equipment) will be provided by BU in the normal way. If you normally use your own device for taking notes or completing tasks during this sort of activity, then you will of course still be able to do this.
Remote delivery of teaching or supervision: If you are on Lansdowne or Talbot campus or our Yeovil and Portsmouth sites, you will be able to access BU's WiFi. However, if you are at home or around the local area, you will need an internet connection. To ensure a good online experience, we recommend that you use a minimum internet speed of 10Mb/s download, 1 Mb/s upload speed – about 90% of broadband internet connection speeds meet or exceeds this. You may need more broadband capacity if others in the same household will be using the internet at the same time as you.  There are things you can do to reduce the demand on your internet connection, such as turning off your camera when using Microsoft Teams or Zoom. While you can access both these platforms on a mobile phone, you are likely to find it easier to engage with sessions if you use a larger device, such as a tablet or laptop, especially if you are viewing shared screens or using the chat function. Plus, if you are taking part in online sessions in public areas such as the library, you will need headphones. You can find more detailed guidance on devices on the BU website.
Individual learning activity that requires specialised equipment or software, or increased processing power: Please check with your programme leader if you think there may be specific requirements or recommendations as to hardware or software for use on the programme. They will advise on what you need and options for accessing this.
Other individual learning activity: Computers and study spaces in the libraries and open access centres on campus will be available to book in advance, subject to any physical distancing or other measures which may be required to restrict access at the time. Please note, this will therefore mean a reduction in our normal computer capacity, so it's recommended that you book an available computer before coming onto campus.
Buying a personal device
Although we are planning for our libraries and open access centres to be open, you may still wish to use or purchase a device of your own. If so, we recommend that your device is less than four years old with up-to-date anti-virus software installed for security reasons. For a computer experience like that on campus, you may also wish to use a Windows 10 computer or an Apple Mac. The specific activities you use the device for will determine what type and specification of device will be most suitable for you. You can find further details about recommended specifications for IT devices on our website.
Discounts on IT kit
If you're planning on investing in a new laptop, or other device, there are several discounts and offers available to you as a BU student:
BU has partnered with the StudentStore, an independent provider that works with universities all over the UK, to offer BU students up to 30% discount and enhanced warranty on a wide range of IT kit. This includes Lenovo computers, tablets, monitors and IT accessories, as well as Chromebooks. Simply visit www.studentstore.co.uk/bournemouth and register with your BU email address
Apple offers university students savings of up to £280 on Macs and £80 on iPad purchases
If you have a TOTUM student discount card, you can currently benefit from up to 35% off HP computers.
Free access to software
As a BU student, it is free for you to download and use Microsoft Office 365 ProPlus while you are studying. This includes the latest versions of Word, Excel, PowerPoint and other Microsoft applications, such as Teams and OneDrive, with one terabyte (TB) of storage available through OneDrive. You can install Office on up to five personal devices
You also don't need a paid-for Zoom account because BU has a site licence to cover teaching/supervision using that platform
AppsAnywhere, a web-based catalogue that provides easy access to a wide range of applications, is available on any BU computer. Some applications can even be used off-campus or on a non-BU computer, as long as it's running Windows 10 (there are exceptions due to licencing and hardware restrictions*). Simply go to https://appsanywhere.bournemouth.ac.uk/ to get started.
*You should check the licence information for your chosen application on campus before trying to access it off-site, as you won't be able to see the application in the list of available software if there are restrictions. Prior to trying to access it offsite, open AppsAnywhere on a BU​ machine on campus, click on the 'More Info' button on the application name, select the 'Delivery Methods' tab, and then 'Restrictions' below.