A virtual exhibition hosted in collaboration with Poole Museum will celebrate 30 years of the National Centre for Computer Animation (NCCA) at Bournemouth University.
The Once Upon A Time in Animation exhibition provides insights into animation techniques, and features work by staff and recent students from the NCCA. Visitors can also find out about key processes in animation, such as storyboarding and animatics, and the research taking place at the NCCA.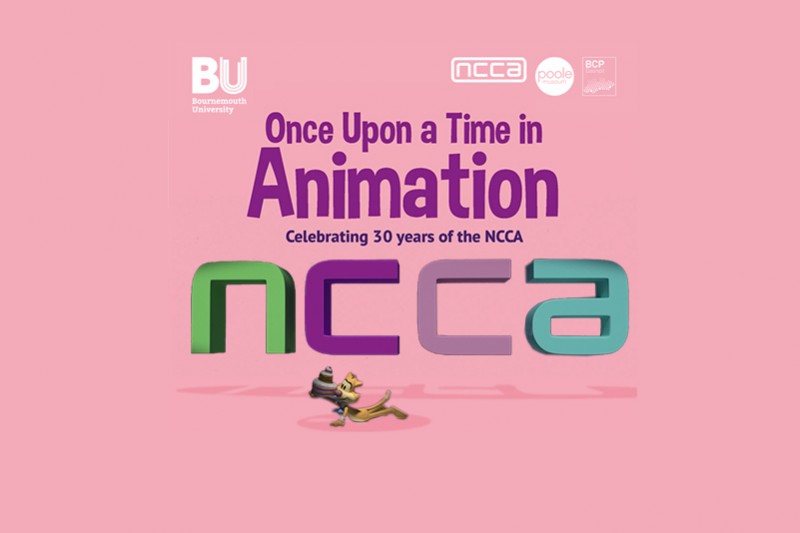 Since its inception in 1989 by Peter Comninos and Peter Hardy, the NCCA has remained at the forefront of animation techniques, visual effects, compositing and post-production, and has helped to build the region's reputation for excellence in the creative industries.
The virtual exhibition provides a first glimpse of what is to come in Spring 2021, when the exhibition will be held at Poole Museum, with displays including historic artefacts, storyboards, concept art, research projects and animations from the NCCA over the past 30 years.
The exhibition has been supported by Arts Council England and the Heritage Lottery Fund.
Dr Oliver Gingrich, who has curated the exhibition in conjunction with Eike Falk Anderson from the NCCA, said: "We are so very pleased with this first spotlight on our upcoming exhibition 'Once Upon A Time in Animation' at Poole Museum. Local families, creatives and all those interested in the practice of animation will be able to explore research projects, animation shorts and innovations celebrating 30 years of excellence in animation at the NCCA." 
Children are invited to participate in a competition to present their own character designs that could be featured in next year's exhibition. Winners will also receive a private tour of the exhibition, including insider knowledge from an animation expert.
You can find the online exhibition and competition details on the Poole Museum website