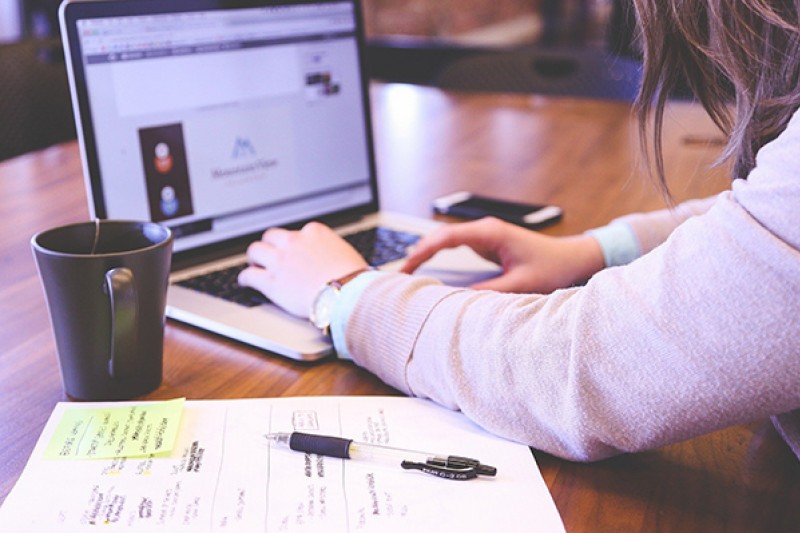 IT Services has been working hard to deliver a number of digital solutions to support you in studying remotely. This includes various options for connecting to the university from a personal computer to use the applications and software available on BU computers – both for timetabled online sessions, and for self-study. The most appropriate solution will depend on the speed of your internet connection, the programme you're on and the tools and applications you need access to.
If computers are not usually used as part of your teaching, then you can access what you need from the quick links and log-in services page. 
Connecting to a BU computer
Take a look at the Online Learning page under Me@BU, or the Help page on Brightspace to find all the documents and user guides you'll need to connect to a BU computer. We recommend having a look at the flowchart in the first instance, to guide you towards the most appropriate solution. We have also developed a helpful programme look-up tool which guides you to the types of BU computers you will need to connect to for your learning. If you are unsure on which IT solution to use, which type or 'pool' of computers to connect to, or which applications you might need access to for a specific teaching session, please speak to your programme leader.
Coming onto campus to study? 
If you are on campus and looking for somewhere to work or a PC to use, here is a quick guide of what you need to do and the options available. To help you study safely and keep a safe distance from others, please book your study space or computer before using it and before traveling onto campus. Check out the MyPC user guide for instruction on how to reserve computers in the Open Access Centres on both campuses. 
Library spaces can now also be booked via Libcal (study spaces and computer spaces). Book your library study space here. The Laptop Loan service is now available from the Sir Michael Cobham Library. The Laptop Loans service from the Student Centre and Bournemouth House Library will be available in due course.
Need help?
If you are having any trouble connecting to one of our IT solutions, please contact the IT Service Desk on 01202 965515 or freephone 08081 962 332 from a mobile. You can also talk to one of our service desk agents online by logging into IT Self Service and selecting Help Desk Chat (available from 8am – 4.45pm).
Be sure to also take a look at the IT pages on the Student web pages for general IT information.