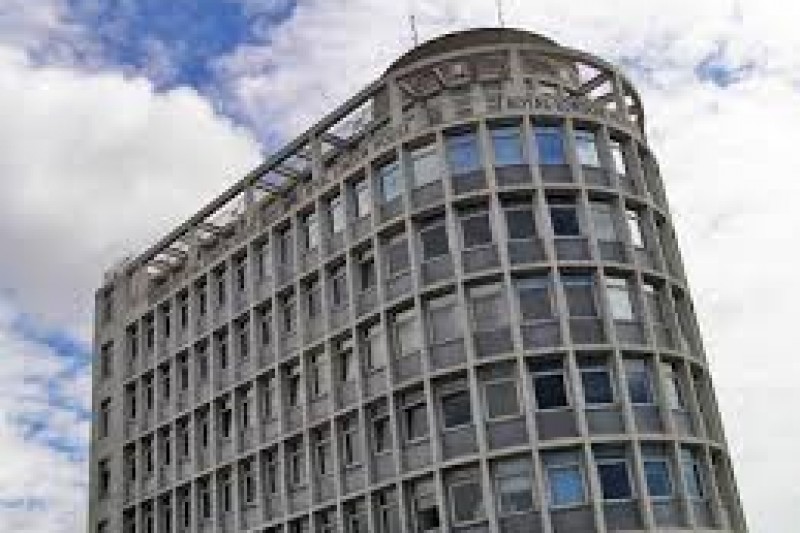 In support of Dorset & Wiltshire Fire and Rescue Service (DWFRS) BU will be providing the location for the DWFRS to practice their high-rise firefighting exercise.  
The original plan was to use various halls of residence in the Lansdowne area but due to Covid this is no longer a suitable location. However, we have been able to offer the vacant Royal London House (RLH) as an alternative. 
The use of RLH provides DWFRS with an opportunity to practice procedures and lessons learnt following The Cube fire in Bolton last year. The exercise will involve four fire engines and supporting appliances and will simulate a fire on the upper floors of RLH. The rescue of role-playing casualties may also be included. 
There will be three separate dates when this exercise will take place with the first being Thursday 29 October at 19:00. The other two dates will follow in November, though this is to be confirmed. 
BU will also take this opportunity to be present during at least one of these exercises to see first-hand what is involved and gain an understanding of how this type of emergency may present itself.   
So, if you are in or around the area on 29 October pleased don't be alarmed if you see what looks like an emergency situation unfolding – it's not real, but it does have the potential to save lives in the future.