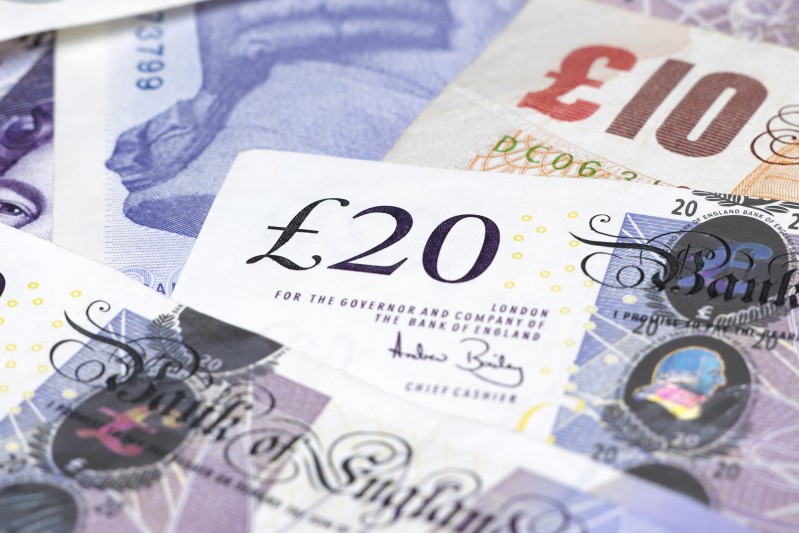 If you're getting used to managing your own money for the first time or always looking for the latest money-saving tips, we've got loads of advice to help your finances last longer. With most students having received their latest funding from Student Finance England now is a good time to start looking after your finances.
National Talk Money Week 
SUBU Advice are here to talk about your money worries and offer budgeting advice and money-saving tips during National Talk Money Week, from Monday 9 - Friday 13 November. Find out more on SUBU's What's On guide or follow SUBU Advice on Facebook.
Budgeting advice
Read our guide to budgeting basics which has practical ideas and some great apps to help you keep track of your spending. Save the Student has a lot of handy information including The Big Fat Guide to Student Finance 2020. You can find some really useful information about budgeting through Money Saving Expert including links to budget sheets and calculators. Or check out our vlogs and blogs with advice from BU students - Emily talks about how to save money while at university, Kaloyan talks about budgeting as an international student at BU and Gauri gives us her student's financial life-hacks.
Additional support
Funding your studies can be difficult at times and even more so during the Covid-19 pandemic. If you're struggling with the practicalities of paying your rent, travelling to campus, or needing additional resources for uni, there may be financial support available to you. The BU Financial Support web pages are a great resource, with information on additional financial support for students on placement and those who may be facing financial difficulty. There is also information on external funding and additional sources of funding for postgraduate students.
If you'd like to discuss your finances further, then please contact AskBU or SUBU Advice who will be able to help.