The Bournemouth University Business School has become a Founding Organisational Member of the Institute for Small Business and Entrepreneurship (ISBE).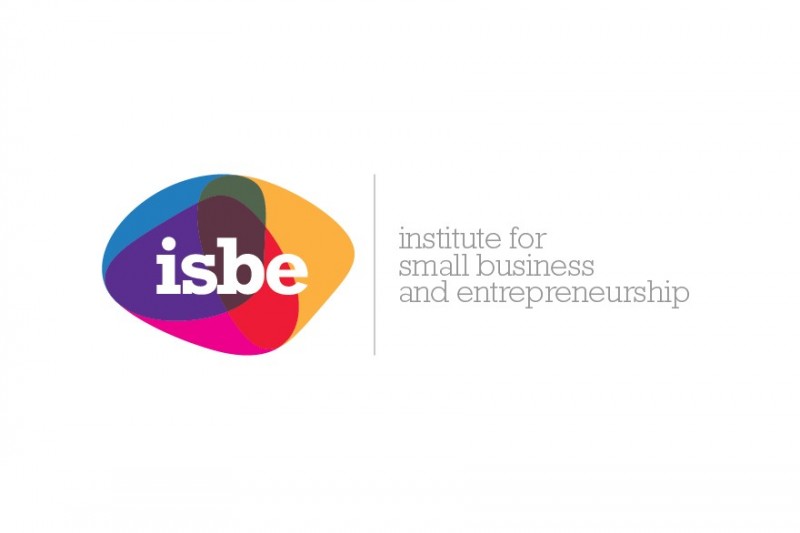 ISBE is a network for people and organisations involved in small business and entrepreneurship research, policy, practice, education, support and advice.
The network allows all staff in the faculty to become involved with the many events, conferences, special interest groups and research projects ISBE and its members offer. The Bournemouth University Business School will be the first point of contact for entrepreneurship policy consultations, requests for expert input and guidance on the future direction of the institute.  
Dr Lois Farquharson, Executive Dean for the Bournemouth University Business School, said: "At Bournemouth University we have a long history of working with micro, small and medium-sized enterprises (SMEs) and teaching and researching small business management and entrepreneurship. Our staff also have a long history of involvement with the Institute for Small Business and Entrepreneurship, all the way to the board level. Becoming a Founding Organisational Member of ISBE further affirms our commitment to support education, research, policy development and professional practice in the areas of small business management and entrepreneurship. We look forward to benefiting from this great opportunity."