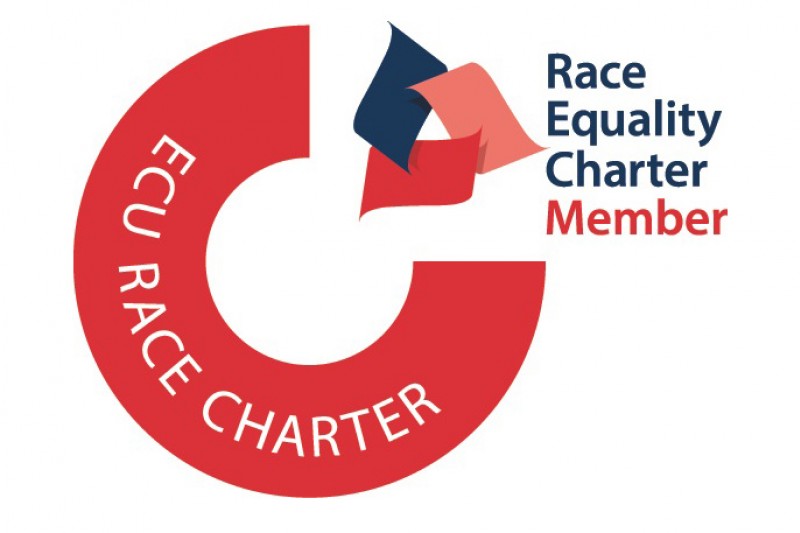 The work of the Anti-Racism Strategy Steering Group, with Irfan Zaman, Head of Student Engagement, SUBU
Tuesday 17 November, 10:30am - 11am
For the past five years, SUBU, through it's elected officers has proactively led on the anti-racism agenda at BU. From the introduction of the BME Awards to thought-provoking campaigns such as 'Why is my Curriculum White?', SUBU has ensured that the issue of racial justice, equity and inclusion has been prominent and visible at BU. 
Following the murder of George Floyd this summer and the rise of the global Black Lives Matter movement, the questions of racial justice, racism, equity and inclusion were brought to the fore in a way not seen since the Civil Rights Movement of the 1960s. While SUBU has done significant work in the area of anti-racism in the past five years, the global momentum and attention has encouraged us to focus our work in a much more strategic, joined up and outcome focused way. 
Shortly after the current elected officers took office, the Anti-Racism Strategy Steering Group was established. The remit of the group is to develop an Anti-Racism Action Plan with measurable outcomes for both holding BU and SUBU accountable for becoming Anti-Racist institutions. This session will focus on the work that the Steering Group has done so far and the themes it has identified as priority areas. There will an opportunity for a Q&A.
To join this session, please head to the Teams channel, where you can join the meeting, which Irfan will set up.
---
You may also be interested in the following events:
BU Alumni Early Careers Track with Dev Mistry
A focus on diversity - Thursday 19 November, 8.30-9.30am
Dev Mistry is a BU alum who now works for Virgin Media. In this session Dev will look at the importance of diversity and inclusion in company communications, including looking at best practice examples and campaigns with room for improvement.