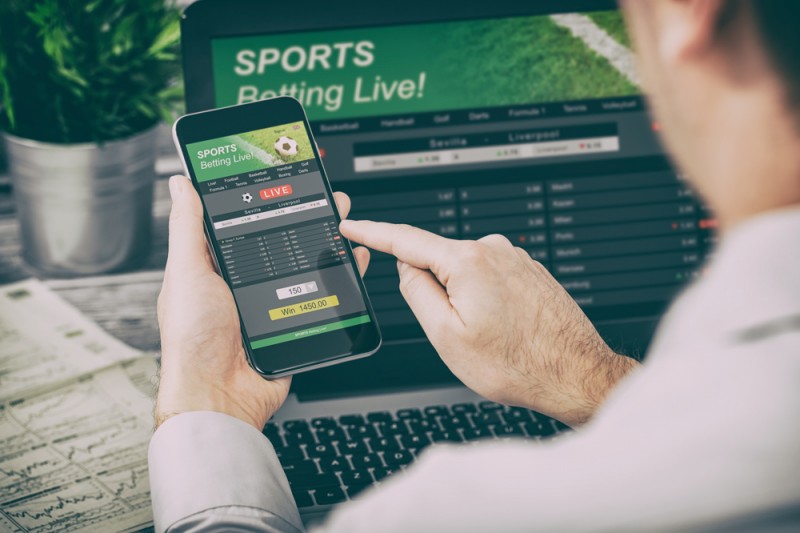 Online gambling activities like bingo, poker, betting, or more specific types of gambling, have seen a huge increase in popularity as access is now easily available. Gambling carries the risk of criminal activity and can especially be an issue for vulnerable people. It can also be addictive, and you need to know when to stop.
Safer Gambling Week, 19-25 November, aims to provide awareness of how to gamble more safely, the tools that are available to help people gamble safely all year round, along with sources of more advice and support.
GamCare is the leading source of information, advice and support for anyone affected by problem gambling. They run the National Gambling Helpline and provide nationwide counselling support for problem gamblers and their families. Along with online services such as BigDeal which has some really useful information to help you keep safe while playing games with loot boxes, social gaming, eSports and skins betting, the risk factors, signs and symptoms of problem gambling. For up to date information you can follow @BigDealUK on social media. We're also partnering with GamCare and running a Gambling Awareness Workshop on Thursday 26 November.
Our Student Financial Support Team have put together the following guidance to raise awareness of responsible gambling, with tips on what you can do to protect yourself, and assistance if you feel that you're in need of additional support.:
Finding support
The Gambling Commission regulates the gambling industry and ensures that operators provide responsible gambling; their website has some useful information on gambling and how to keep safe when gambling.
If you've been affected by gambling and wish to speak to someone, there are a number of free services which you can access on our gambling awareness page as well as our looking after your online wellbeing page. There is a wealth of information on the NHS website regarding gambling and where to find help.
Self-exclusion
Self-exclusion is a way to limit the amount of online gambling you're able to do by asking the gambling provider to exclude you from gambling with them for a set length of time. You can find out more on our gambling awareness page.
Gambling Awareness Workshop
In support of Safer Gambling Week, GamCare are running a session covering the difference between gambling and problem gambling, gaming and gambling, how to recognise whether you or someone you care about is gambling too much and how you or they can access some free help. You can join this free workshop on Thursday 26 November at 10am and find out more about the support GamCare can offer.
EROGamb
BU has teamed up with GambleAware to deliver EROGamb: Enabling Responsible Online Gambling. The project helps gambling subscribers to visualise their gambling history to inform decisions on their gambling behaviour. Along with behaviour change mechanisms to try and reduce problem gambling, they also enable gamblers to manage their gambling by goal-setting and self-monitoring. You can find out more about the project on the Research blog. 
If you feel that you need to talk to someone at BU find out more about our support and advice services on campus.