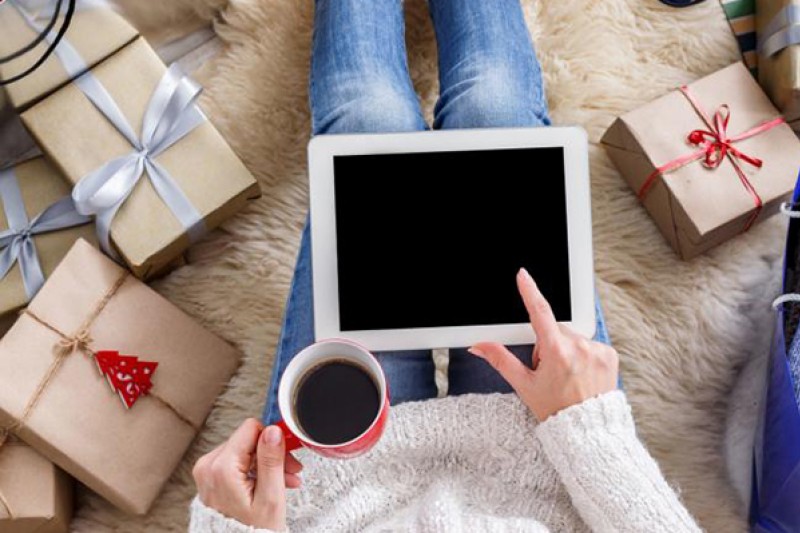 The Covid-19 pandemic, the festive season and a changing economic landscape, has driven the increase in online shopping and parcel deliveries. Cyber criminals are taking advantage of this, with an increase in the circulation of parcel delivery scams to steal your money or personal information.
One of these scams is fake text and email messages that appear to be Royal Mail or DPD stating that a courier has tried to deliver a parcel to you. The message may even use your name to convince you that it's genuine. The messages ask you to reschedule the delivery by clicking a link which takes you through to authentic looking (but fake) website asking for your personal details and your credit card information.
If you receive one of these messages, please take the following steps to protect yourself from a potential delivery scam:
If you are expecting a parcel delivery, contact the delivery company or the original retailer through their official website to check the status of the delivery
Do not click on any links sent to you in a text message unless you personally know the sender
Do not give out your personal information or debit/credit card details if asked to do so following an email or text message prompt.
Reporting and more information
If you do receive a scam message, or if you are a victim of any type of cybercrime, it's important to report it to Action Fraud via their website so that it can be investigated.
For the latest information on cybercrimes and for guidance on how to protect yourself, visit the governments National Cyber Security Centre's website. There are also other things that you can do to prevent cyber-attacks - check out the IT information pages on the BU website for more general guidance. You can also read our tips for safe online shopping this festive season.
If you'd like to talk to someone about any online safety issues you can call the IT Service Desk on 01202 965515 or freephone 08081 962332.