Bournemouth University's (BU) Department of Nursing Science has been awarded a Sigma European Recognition for Excellence in Nursing Education for its work during the Covid-19 pandemic.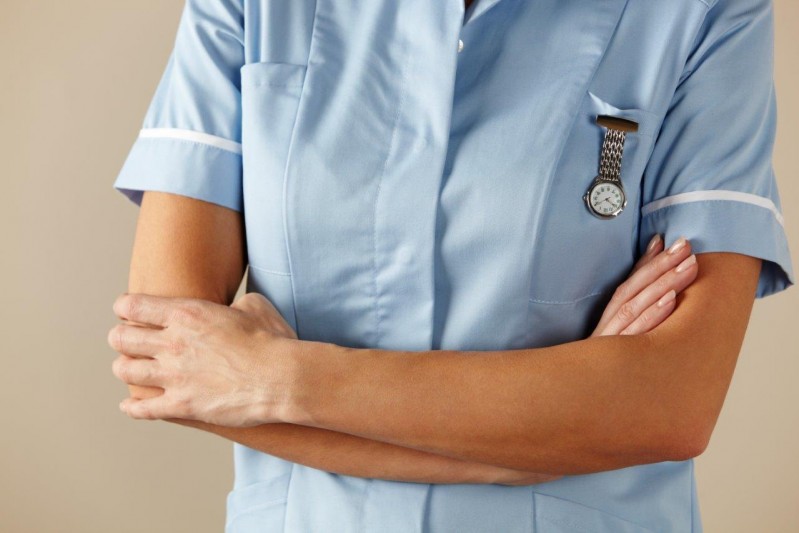 The selection from Sigma, one of the largest nursing organisations in the world, recognises extraordinary excellence in education based on a dedication to fostering high professional nursing standards, excellent achievement, emerging leadership, and inspiring work.
The department was nominated by Dr Liz Westcott, President of the Phi Mu Chapter of Sigma, and BU's Principal Academic in Adult Nursing, Dr Les Gelling. In her letter of support, Dr Liz Westcott praised how the nursing team has supported their students, and delivered high-quality education programmes in the challenging climate of the pandemic.
Professor Steven Ersser, Head of Department of Nursing Science, said: "I am delighted that the BU Department of Nursing Science has received the award.
"I am thankful to Sigma for recognising the very hard work of my nursing colleagues. We also recognise the wider contributions from those working within Faculty of Health & Social Sciences, who maintained close contact with our NHS partners, and the efforts of our professional support colleagues."
Speaking on social media, Marie-Louise Luiking, Sigma European Regional Coordinator and Chair of the Awards & Recognitions committee, said: "Congratulations to the Bournemouth University Nursing Team who has been selected. Their nomination addressed all the criteria points demonstrating excellence in teaching with the use of innovative teaching/learning methods, the significant impact this has already made on the nursing profession during this time."
Professor Steven Ersser continued: "There has been a considerable team effort involved in adapting our education to the challenges of the pandemic, through developing our mixed method teaching approaches, and in providing significant support to our students - the future nursing workforce. The nursing team have also made great efforts to provide support one another during a time of rapid change."
The nomination will be showcased to Sigma members in its Christmas Newsletter, sent among the 11 chapters in Europe and its members around the globe. Recognitions will be conferred to Sigma nurses for their exceptional contributions in the fields of education, research and nursing practice.
Professor Steven Ersser added: "I would like to thank all my colleagues, and our students, for their considerable efforts.  It is fantastic to have such positive news for us to celebrate, as we come to the end of this very tough year."