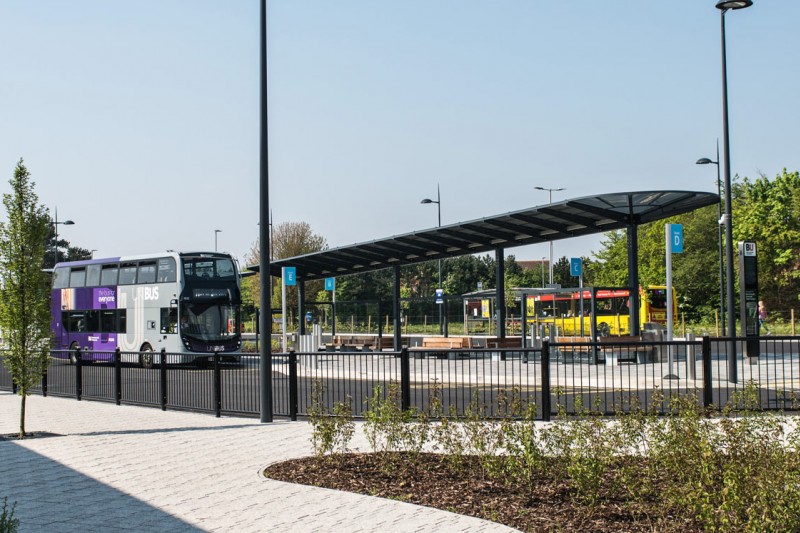 The national lockdown means you must study or work from home if you can. Only essential activity will continue on campus – further details about what this will include, and the process for accessing campus are available on our website.
As a result of the new lockdown, please read the updated travel and transport information.
UNIBUS services from Monday 11 January to Friday 19 February
The UNIBUS service will continue to operate a reduced vacation timetable from Monday 11 January to Friday 19 February. During this time, the U1 service will run on a vacation service route every 30 mins. The U3 will run every hour. There will be no U2 or U4 services in operation.
Passengers travelling by bus from Poole are advised to use the more bus m1/m2 services for Lansdowne Campus, or the 15 or 17 services for Talbot Campus. Passengers travelling from Westbourne are advised to use the m1/m2 more bus services to the Lansdowne and then interchange onto the U1, for onward travel to Talbot Campus. Please check online for the UNIBUS and more bus service timetables.
UNIBUS passengers - please note:
Annual bus pass holders can travel on all more bus zone A services at no additional cost (excluding night buses)
10 trip multi-ticket holders can use their multi-ticket on all more bus zone A services.
Travel and transport arrangements to support student testing
The planned Saturday U1 vacation service to support student testing will now only run on Saturday 9 January. There will be no service on 16 January due to changes to the testing dates. On Saturday 9 January, the first bus to Talbot Campus will depart from Dorchester House at 9:36am and the final departure from Talbot Campus back to the Lansdowne will be 4:10pm. Normal UNIBUS fares will be in operation.
For students that have no other option but to drive in order to take a test, 60 mins of free parking will be provided at the Talbot Campus Visitor and Events car park (Monday to Saturday 10am to 4pm). Please either walk, cycle or travel by bus where possible.
Car parking charges and enforcement
Options for car parking charges and enforcement on campus are currently being reviewed in light of the latest national lockdown. Further information will be provided as soon possible. Staff that need to park on campus this week and are unsure of their parking options can contact [email protected] for advice.
Dr. Bike maintenance sessions
The Dr.Bike maintenance sessions are being reviewed on campus during January and February. Please note that the planned session at Lansdowne Campus on 7 January 2021 will not take place. A revised scheduled is currently being planned, where users will need to book onto a session. Further information will be made available soon.
Changes to Rail services 
From Monday 11 January 2021 South Western railway will be reducing the number of weekday services running. This is due to reduced demand. The PDF timetables are available online for the week commencing 11 January.
Further changes to timetables may need to be made at short notice, rail users can check their journey closer to the time of travel at www.southwesternrailway.com/plan-my-journey