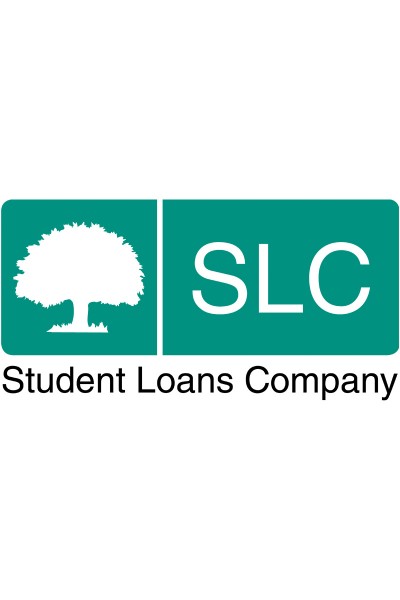 The Student Loans Company are recruiting current, former and future students for their brand new Student Finance Customer Panel. 
The panel will enhance SLC's understanding of the needs and experiences of the student finance journey. It will inform, shape and challenge SLC's customer experience strategy to continuously improve their service at every stage.
SLC's panel will consist of 16 members with representation from customers of Student Finance England, Student Finance Wales, Student Finance Northern Ireland and the Student Awards Agency Scotland, in addition to prospective students and those currently in repayment, across both higher and further education. Members will be appointed for one year with the option to continue for a further year. The panel will meet at least 4 times per year. Panel members will be paid for their time, plus travel and expenses.
If you think your insight could make a valuable contribution to the Student Finance Customer Panel, apply online today:
Deadline: Applications close on 24 January 2021.