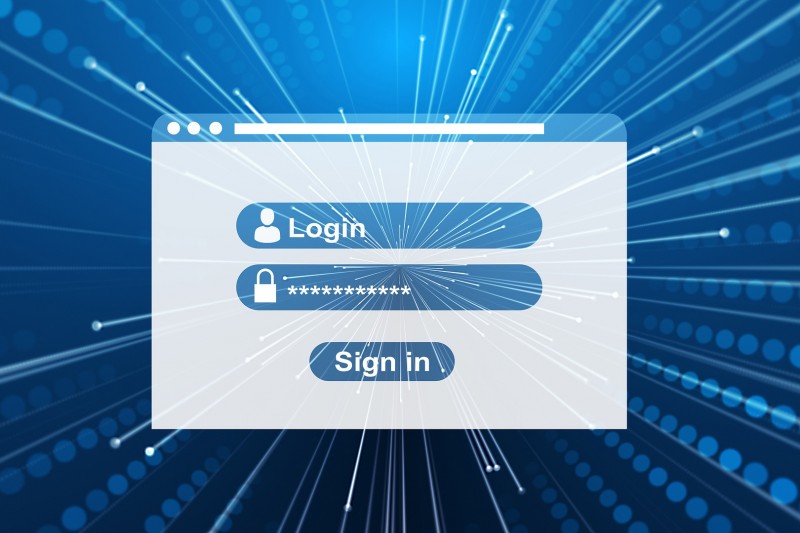 It's common for there to be a rise in password related cyber-attacks at the start of a new academic term, so make sure you're taking extra steps to protect yourself and BU.
It can be tricky to remember lots of passwords, but the good news is you only need one password for most of your BU accounts - but that also means it's even more important to ensure that it's secure:
Set a strong password - Use a combination of random words, numbers and symbols, for example: 9MooseManilaCoffee13! For more tips on how to create a strong password, please visit the NCSC website
Do not reuse passwords - Create a unique password for each of your online accounts. If hackers gain access to one of your online accounts, it will make it difficult for them to access others
Do not use you BU username/email to login to applications unrelated to your BU role - if you do need to use it (e.g. to get BU associated discounts) never use the same password as you do for your BU logins
Beware of social engineering attacks –phishing emails are intended to trick you into revealing passwords. If you receive a suspicious email, before clicking or following instructions within the email, give the IT Service Desk a call on 01202 9(65515)
Avoid HTTP connections – Instead, type HTTPS (https://website-address) in front of the web address to make sure you are connecting to the secured version of the website you are trying to login to. The 'S' stands for 'secure'. If that doesn't work, avoid using the service or contact the IT Service Desk for some support
Use a password manager - help yourself remember and organise complex passwords by saving them securely. To find out more about password managers, visit the NCSC website. (Keepass is available on AppsAnywhere for those on Windows 10 computers).
Keep your password safe
There are a number of things you can do to help reduce password related cyber-attacks:
Don't:
Share your password – with anyone! BU's IT Services will never ask for your password, if you are asked to disclose your password this may be an indication of someone trying to steal your credentials and you should report this to the IT Service Desk immediately
Write it on a post-it/ in a notebook – this is not a secure storage method
Store passwords on unprotected digital storage (e.g. in 'Notes' on your phone)
Enter your password on an unsecured website (see 'Avoid HTTP connections' above).
Resetting your password
Regularly changing your BU password is one of the best ways to keep your private information safe. If you forget your password, most people contact IT Services to have it reset. To avoid having to do this in future, we encourage you to sign up to our password reset tool where you can add in some security questions and answers now, so that you can reset your password online easily and quickly. You can find out more about resetting your password on our IT information pages.
Queries or concerns?
If you have any queries about password security, check out the NCSC website or BU's IT Security pages. If you would like to talk to someone or if you have any concerns about IT Security at BU, please contact the IT Service desk on 01202 9(65515), option 1 or freephone (or freephone 08081 962332, or log a ticket on the IT Services Portal.