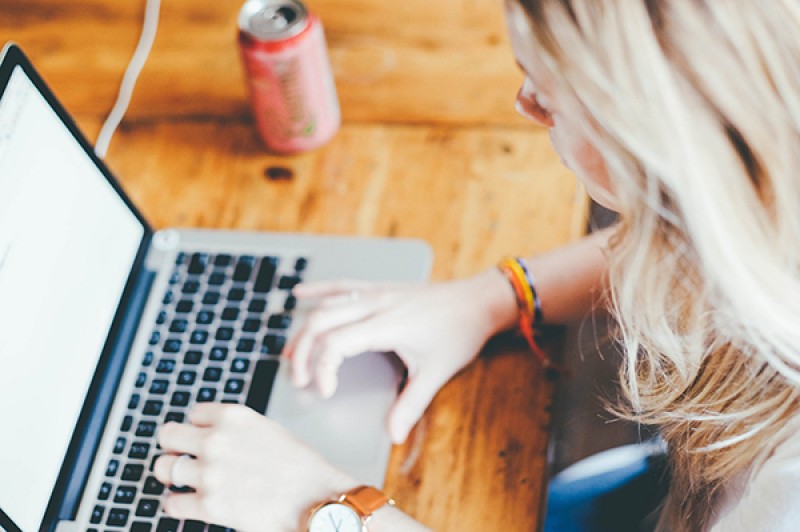 Anonymous marking is the system whereby your identity is not made known to your assessor at the time of marking. This enhances a range of measures already in place - including second marking, double marking and external examiner oversight – to ensure that fair marking is central to assessment for all students at BU. 
Although anonymous marking is not feasible for all assessments, you will find that it is indicated in the Assignment Submission areas within your units on Brightspace where it is set to be applied. For these assessments please ensure that you do not include your name or user ID in any documents that you upload as part of your submission. 
For further information on Anonymous marking at BU, please visit the Anonymous marking FAQ page on Brightspace. If you have any further questions about anonymous marking, please contact your Programme Leader.