Reach your goals with Advagym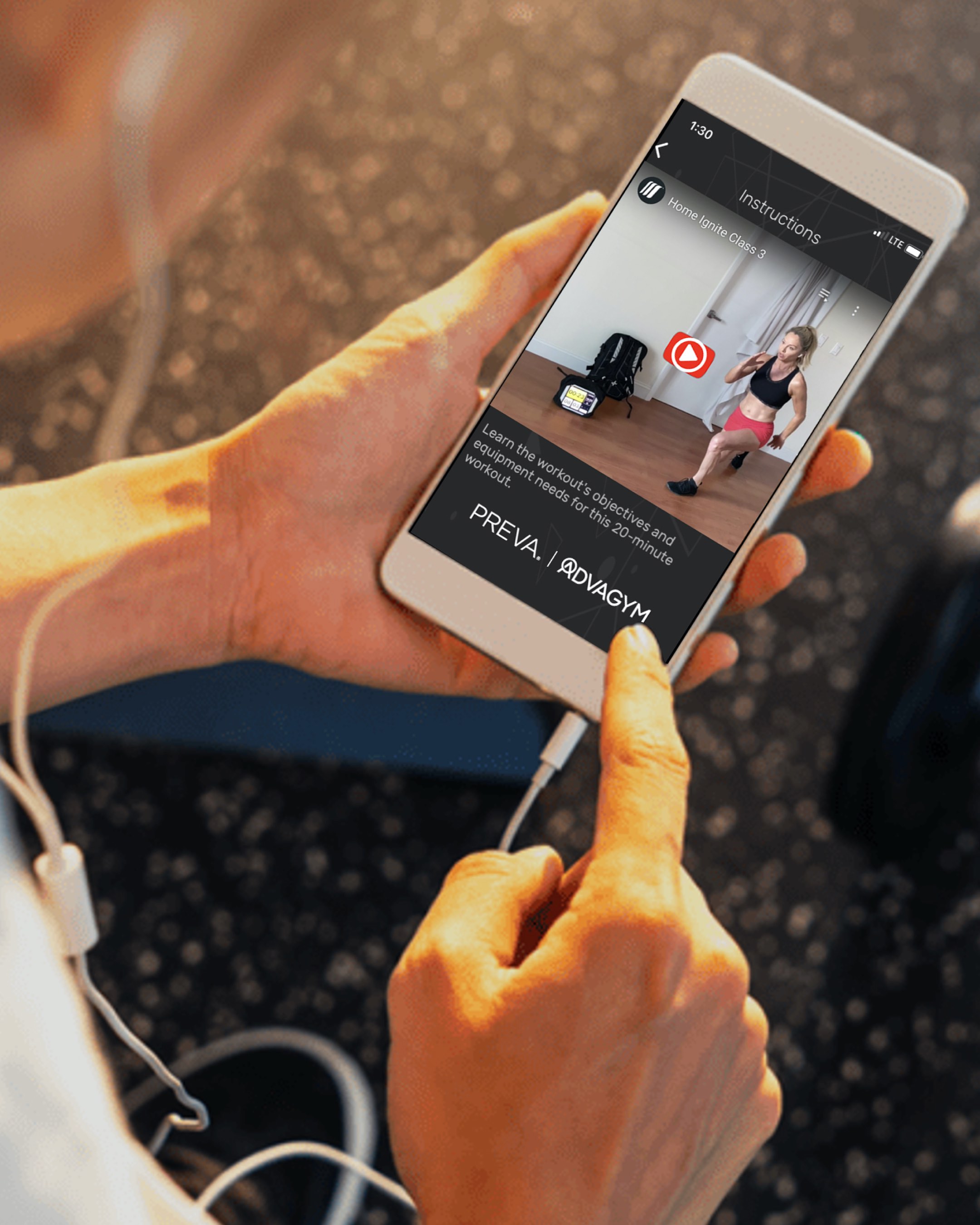 Over the last year we've all had to adjust to a different way of life. For us, that meant we had to think of how we could better serve you and your fitness needs no matter where you are.  
In order to do just that, we have partnered with Precor and Sony to bring you a world-class fitness experience that you can access anywhere through the Advagym app. Advagym, created by Sony, allows you to maintain your fitness routine at home through a library of at-home workouts created by the team of Precor Master Coaches.  
What will you receive? From the moment you download the app you'll have workout content at your fingertips. This content will be added to, on a weekly basis, meaning that you'll have a selection of workouts (training programmes and classes) to choose from.
Get started today and sweat for FREE
The best part about Advagym, is you can access this content anywhere via your mobile device and before we even open our doors. Download the app for free by clicking this link from your mobile phone.
But that isn't all. Advagym is also a great tool to utilise in our facility as it delivers content across the entire gym floor and allows you to track every element of your workout. Get a sneak peek into the new in-club connected experience you can expect from April.