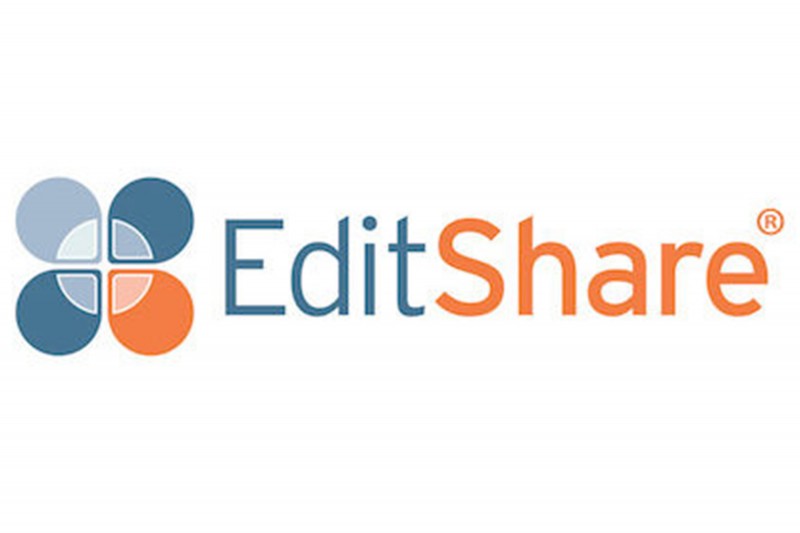 IT Services will be carrying out an urgent upgrade of the EditShare service between 9am on Thursday 15 April and 5pm on Friday 16 April. The service will be unavailable during this upgrade window and it will therefore affect both on campus usage in PG-231, W120 and the editing suites, and also remote access to EditShare via BU VPN and Leostream.
This maintenance will upgrade the EditShare server and Mac application to a newer version and provide bug fixes, new codec support and other cosmetic enhancements.
If you have any problems accessing EditShare outside of this maintenance window, please contact the IT Service Desk on 01202 965515 (option 1) or freephone 0808 196 2332.