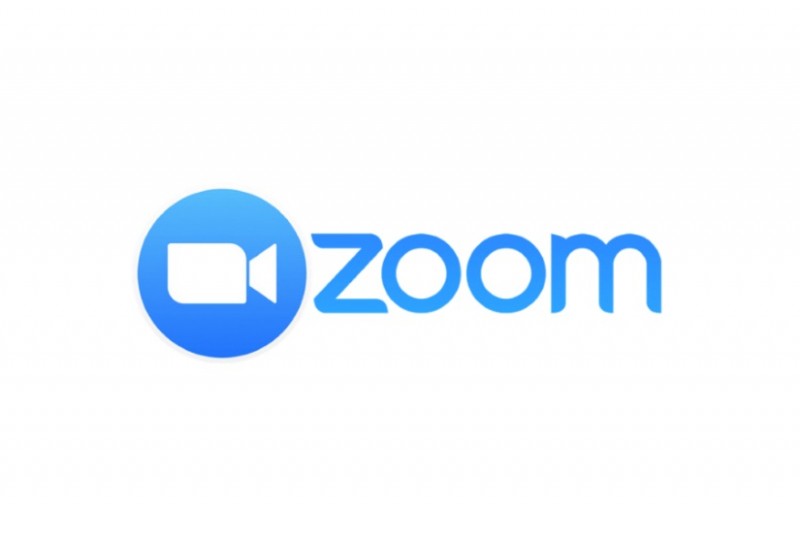 BU has recently seen an increase in the number of Zoom-related security incidents. When using any video conferencing tool, it's important to ensure that security risks are managed as far as possible and that every precaution is being taken to prevent unauthorised individuals joining calls.
Here are some steps you can take to help ensure your online Zoom sessions are safe and secure for you and others in your cohort.
Protect BU
Only register with and access Zoom through BU's official Zoom page
If you choose to download the Zoom application or plugins on your personal devices, you should only do so from the official https://www.zoom.us/ website or from the Apple App Store or Android Play Store to avoid introducing malware. Links to download the official apps are available when you click to join a session from Brightspace. Keeping your app up to date will ensure the best experience in your taught sessions.
Do not share meeting details (including Meeting IDs and Passcodes) on any public platform, including social media.
Do not record or take images without the express permission of the host and other participants. These recordings should not be shared on or uploaded to public sites, such as YouTube. BU will treat doing so, or trying to do so, as a serious breach of BU information security policies, including the Acceptable Use Policy.​
Attending a Zoom meeting
You are advised not to join a Zoom meeting where a password has not been provided.
If you join a meeting and it has no 'waiting room', attendance will be at your own risk.
Do not accept file transfers without asking the host to verify.
Be aware that any content shared or discussed can't be assumed to be secure.
Consider the sensitivity of the information being discussed or presented
If asked to share your screen, do not share your entire screen, share only the application needed to avoid disclosing other open items on your desktop or in the background.
If using a webcam, be aware of what is visible behind you.
The use of technology provided by BU is prohibited when the use is deemed unacceptable, such as violating the privacy of, or disrupting the work of other users. See section 4.11 of the Acceptable Use Policy for full details.
More information
See Brightspace for the BU Zoom user guide and more details on good Zoom etiquette. Here you will also find and links to Zoom frequently asked questions and troubleshooting pages.
If you have any security related queries or concerns about Zoom, or any other online platform used at BU, please contact the IT Service Desk on 01202 965515, or call 0808 196 2332 free from a mobile, and select option 1.