Bournemouth University has been ranked 74th in the Times Higher Education (THE) Impact Rankings 2021.
The rankings are the only global performance tables that assess universities against the United Nations' Sustainable Development Goals (SDGs), which aim to protect people and the planet.
Universities receive a ranking for each of the 17 SDGs and an overall ranking.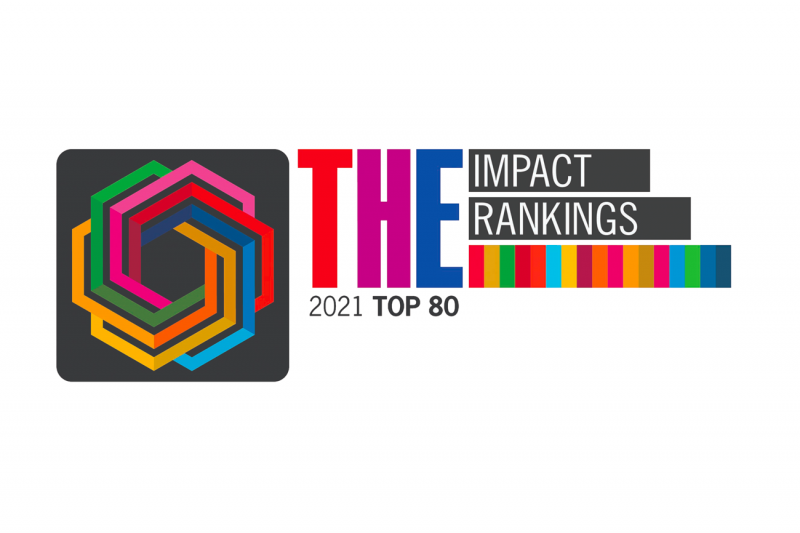 BU's overall score places the university at 19th place in the UK and in the top 7% of 1,115 universities from 98 countries and regions who submitted to the 2021 THE Impact Rankings.
BU was ranked in 8th place for SDG 12: Responsible Consumption and Production – up from 10th place last year - in recognition of continued improvements in reducing the amount of waste produced and increasing recycling, with zero waste sent to landfill and stringent procurement policies in place to prevent waste.
BU also ranked 13th for SDG 13: Climate Action, up from 34th place last year.
The submission highlighted the range of events and activities BU holds to raise awareness of environmental issues, including outreach events, student campaigns, and professorial lectures. It also commended the work of the university in cutting greenhouse gas emissions by 53 per cent between 2005/6 and 2019/20.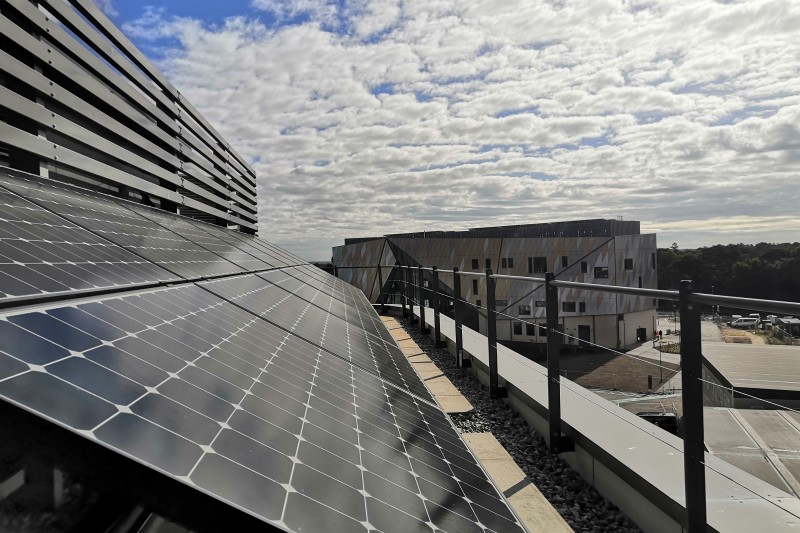 BU's Climate and Ecological Crisis Action Plan has now set a target of achieving net zero emissions by 2030/31, as part of the university's commitment to protecting and preserving a sustainable environment through research, education and practice.
BU was also ranked at 55th and 58th place for SDG17: Partnerships for the Goals and SDG 16: Peace, Justice and Strong Institutions, respectively.
These submissions were supported by BU research which aligns to the SDGs, including an Eating and Drinking Well with Dementia toolkit, which addresses SDG 2: Zero Hunger and SDG 3: Good Health and Wellbeing, and the Media Action Against Rape project, which tackles SDG 5: Gender Equality alongside SDG 16.
In addition to this, it included BU's contribution to influencing policy, such as the work to protect people from scams, and commitment to including the SDGs in the curriculum and research, as led by the Sustainability Academic Network.
BU Chief Operating Officer Jim Andrews said: "Sustainability has always been a core part of BU and we are delighted to see this recognised with our position in these latest rankings.
"At BU we continually look to embed these important issues into every aspect of our work, and ensure that we're working for the benefit of our community and the world that we live in. We will continue to work alongside our partners in the sector and in our region, to embed best practice in all that we do and ensure that we build on what we have already achieved. 
"I'm proud to see the work of our staff and students reflected in these rankings, as these are issues that we all care about, and my thanks go to all members of the BU community for their hard work and dedication."