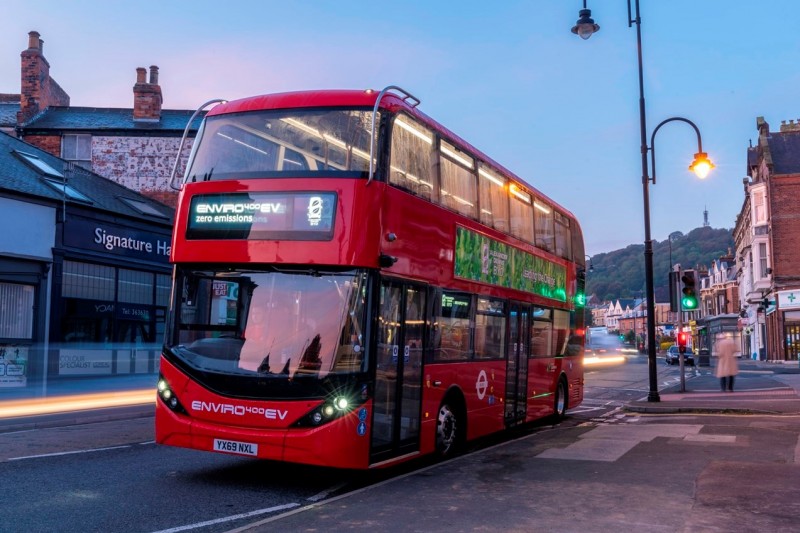 BU have been given the opportunity to experience zero-emission travel with a trial of an electric double-decker bus.
Staff and students will be able to look around the Enviro400 double-decker, ask any questions and take a short trip to see the bus in action on:
Friday 28 May at the Talbot Campus Bus Hub, Stand D from 10:30am
Tuesday 1 June at the Bournemouth Gateway Building Car Park from 10am
The Morebus website details a full schedule of events. Each trip has the capacity to carry up to 60 people and face masks must be worn, unless exempt. We hope to see you there!
As well as our existing Travel Plan, BU has recently launched its CECAP (Climate & Ecological Crisis Action Plan) which outlines our path to achieving net zero emissions by 2030/31. Staff and student travel forms a large part of our carbon footprint so we aim to move to a full set of electric buses by 2025.
For more information about our CECAP and Travel Plan please visit our sustainability webpages.