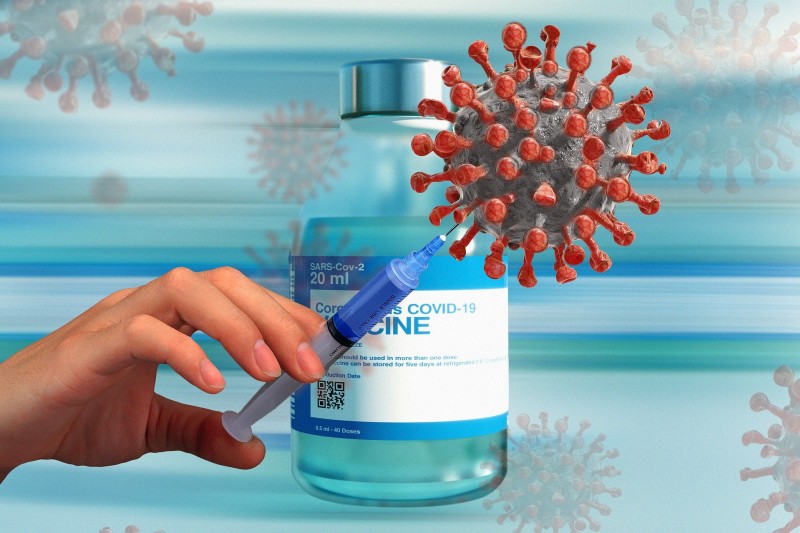 Local charity Community Action Network (CAN) are recruiting Volunteer Marshals (age 16+) to support the vaccination programme. 
The programme is running seven days per week and over 1,500 people a day are getting their jab. The CAN Team of over 1,900 volunteers (working in partnership with local health services) are already doing an amazing job across Bournemouth Christchurch and Poole but they need more volunteers to play a part in history by stepping up to support the vaccination effort.
As a Volunteer Marshal, you will be at the heart of this brilliant vaccination programme, helping people feel welcomed, comfortable, and safe. Marshals will help in so many ways, from providing a friendly welcome to vaccination sites, and escorting people to vaccination points. PPE will be provided along with full training and inclusion in the NHS staff vaccination programme. 
For more information, or to register your interest please visit CAN's website.
Upcoming induction training sessions will take place on:
Thursday 10 June - 7pm 
Wednesday 23 June - 7pm
To find out more - or if you have any queries or questions - please call Community Action Network on 01202 099474.