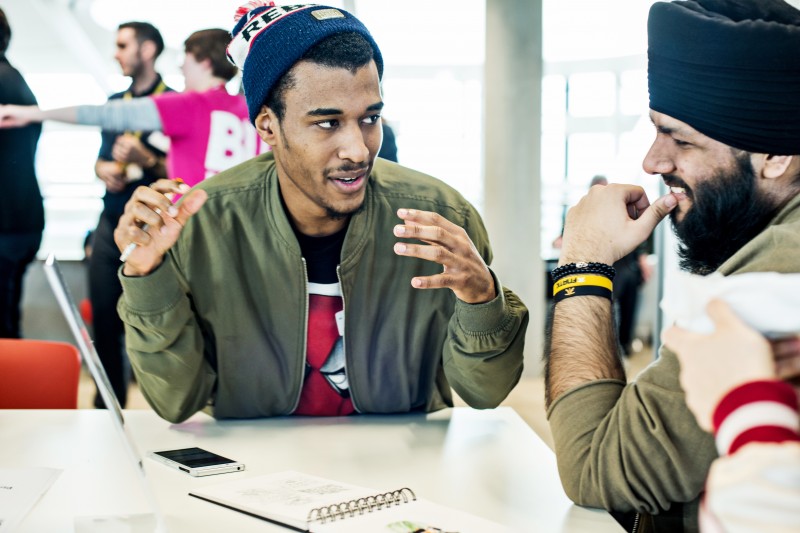 If you're thinking about further study at BU check if you're eligible for a postgraduate loan.
The Student Finance England loan scheme for postgraduate study is now open for application and is a great opportunity for you to continue your studies. 
If you plan to take a postgraduate course (taught or Master's by Research) in September 2021 or January 2022, you may be able to get a postgraduate loan of up to £11,570 to help with course fees and living costs. If you are studying for 2, 3 or 4 years the loan will be divided equally across each year of study. You may also be able to get extra support if you have a disability.
The loan does have to be repaid in a similar way to other student loans, based on the amount you earn, and you will be charged interest from the moment you take it out.
So, if you're under 60, are a UK resident and don't already have a postgraduate degree, check out the funding for the postgraduate loan information on the gov.uk website. Or keep up to date via the SFE social media channels: 
For information about funding for students from Wales and Northern Ireland, please check the following websites:
Students from Scotland should contact SAAS to find out funding available at postgraduate level.
Find out more
For details about BU's postgraduate courses, alumni discount and scholarships you can watch the presentations from our recent Postgraduate Virtual Open Day or visit our postgraduate funding information page.