Bournemouth University, one of the leading academic business institutions in the region, has been welcomed by Business South as a new business Champion.
In joining forces, the university and the business support organisation will be working together towards strengthening connections between education and business.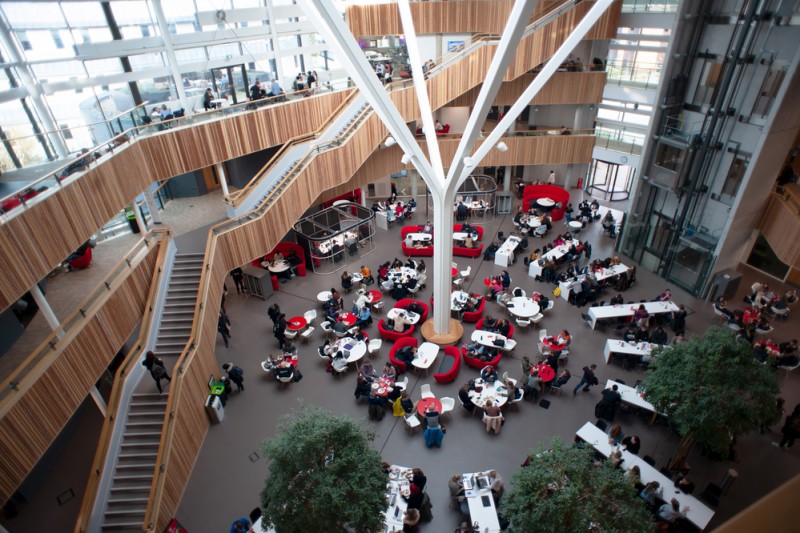 Bournemouth University has around 17,000 students and is ranked as one of the top 100 young universities in the world; second in the UK universities featured in the THE Young University Rankings 2021.
The university already works closely with employers and professional organisations, and has a vision to be recognised worldwide as a leading university for inspiring learning, advancing knowledge and enriching society through its fusion of education, research and practice.
Business South Champions are a collective network of business leaders, educators and public bodies, working together to support economic and sector development in the Central South region - from Dorset to Hampshire, Sussex and Surrey.
The Champions network has grown to become an influential industry-led community, with a shared vision for economic progression. Business South Champions work collaboratively on sector development through dedicated Action Groups, providing a collective business voice, and promoting the area nationally and internationally.
Many employers across the region's key sectors are Business South Champions, regularly working alongside educational institutions through Business South to deliver a cohesive approach to skills development and employment.
Ian Jones, Head of External Engagement at Bournemouth University said: "Bournemouth University is committed to supporting and working alongside local businesses, and it is a pleasure to partner with like-minded organisations to strengthen business in the region. We are looking forward to getting involved."
Leigh-Sara Timberlake, Group Chief Executive at Business South said: "Working closely with businesses and education providers to foster research and skills development has always been a key focus for Business South.
"In providing a platform upon which business and education can collaborate, we can harness the outstanding academic prowess our region has to offer from leading providers such as Bournemouth University, and apply it directly to the skills needs of our sectors and employers."
To speak with a member of the engagement team about working with Bournemouth University, please email [email protected].