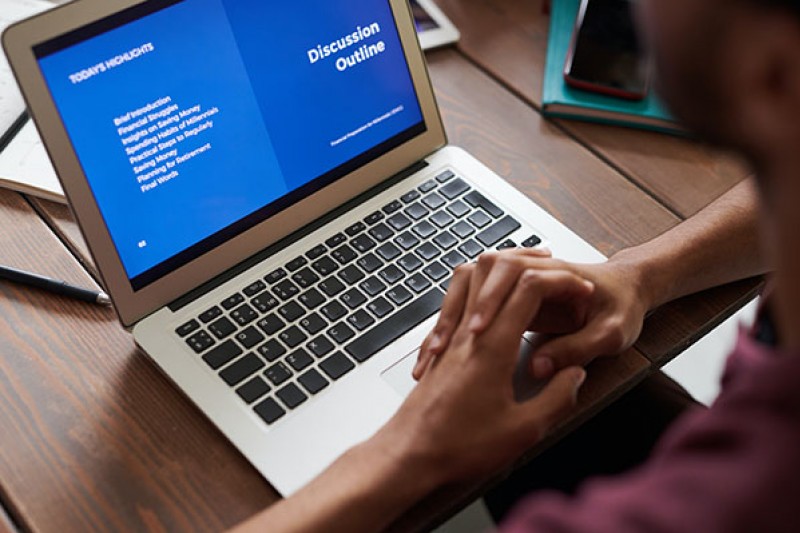 Do you need help with academic writing? Are you confused about plagiarism? Or do you want to find out more about learning a language?
The Library is here to help! We are running "10 Days of Learning" programme from Monday 20 September to Friday 1 October. Each day has a particular theme such as academic writing, learning online and critical thinking supported by an online, interactive workshop. They are designed to help you to get the most out of studying at University by developing your self-managed learning skills. The programme is suitable for new students and for returning students, of all levels, who want to refresh their study skills.
You can view the full programme of events on the SUBU what's on guide and book onto a session with the Library & Learning Support Team. There are some useful study resources for each theme and you'll have plenty of opportunities to ask questions. 
​​Or check the full programme and booking links below. 
| | |
| --- | --- |
| Monday 20 September     12 - 1pm | |
| Tuesday 21 September      12 - 1pm | |
| Wednesday 22 September   12 - 1pm | |
| Thursday 23 September   12 - 1pm | |
| Friday 24 September   12 - 1pm | |
| Monday 27 September   12 - 1pm | |
| Tuesday 28 September   12 - 1pm | |
| Wednesday 29 September   12 - 1pm | |
| Thursday 30 September   12 - 1pm | |
| Friday 1 October   12 - 1pm | |