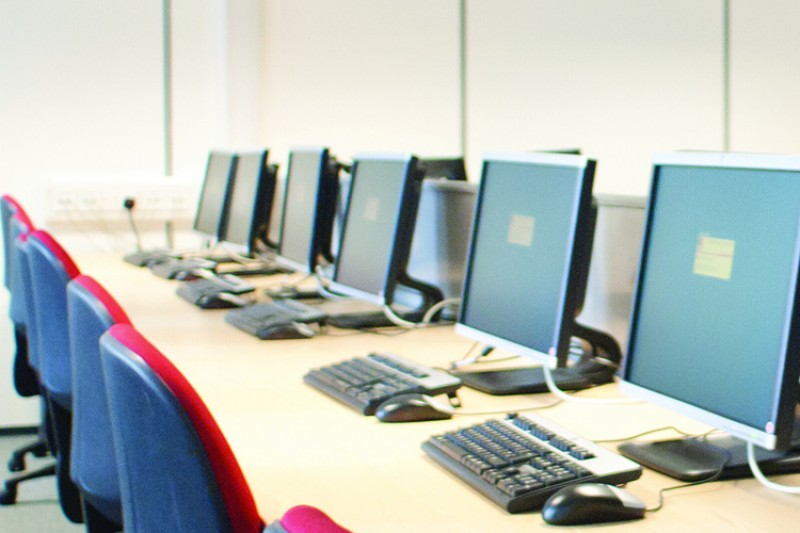 As part of IT Services' regular maintenance programme to ensure the integrity of our systems and minimise security risks, essential maintenance will be taking place between 9pm and 11pm on Thursday 11 of November. 
During this time the following services will be unavailable for brief periods of time, this should only last for a few seconds:
Intrastore (I:drive)
Student Home drives (H:drives)
Student Public drives (P:drive)
Staff Home drives (H:drives)
Design Unit
Video Archive for FMC
NCCA NFS home folders
Solidworks renderer for SciTech
Definitive Software Library for IT Services.
If you have any queries, contact the IT Service Desk on 01202 965515.