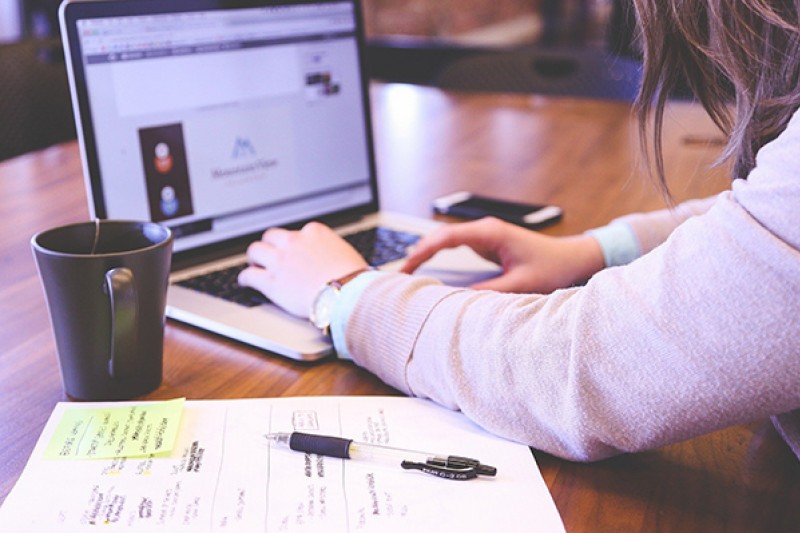 Our new BU Taster Collection allows you to advance your knowledge in areas unrelated to your degree and access a wide range of learning whilst studying at BU.
From Monday 15 November, the new BU Taster Collection is available for all students and staff from the Brightspace homepage. From the new collection you will be able to explore recorded general interest and fundamental topics from a range of research disciplines and access recordings of inaugural and guest lectures to develop multi-discipline knowledge alongside your studies. Some of the topics currently available explore:
The dark side of social media influencing
The impact of the Inflammatory Response on Health and Illness
Digital Skills and your career
Electrocardiography basics
Visual storytelling in data visualisation
Resources are categorised into subject area to make it easy for you to find learning that is of interest to you. We hope to continue to build the collection over time and encourage you to visit the collection throughout the year to browse new resources as they are added.
You can find out more about the topics above and browse the new Taster Collection on Brightspace.