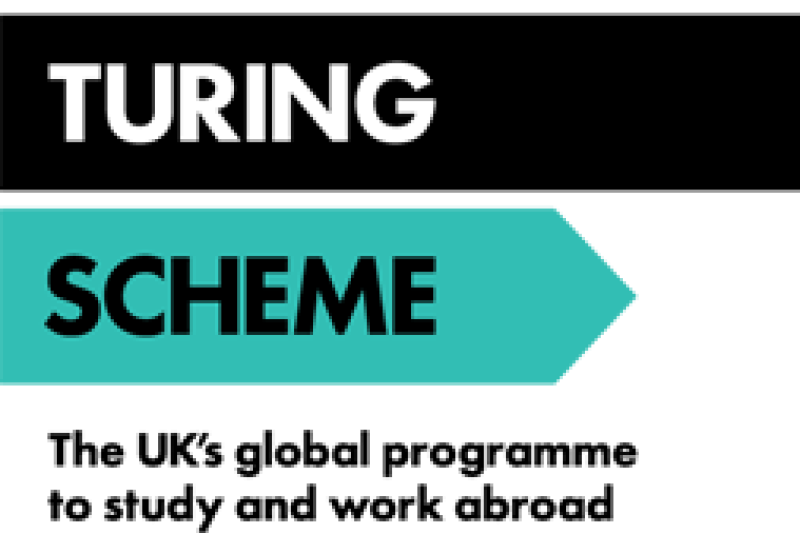 We are excited to announce that the call is now open for BU students to apply to the new Turing Scheme funded traineeships globally.
The call is open to all BU students (any programme, any level) and can be a placement undertaken as part of a placement year, a voluntary placement or a short-term study, or a placement undertaken shortly after graduating. Funding is available to support BU students with the costs associated with undertaking a placement. 
How to apply
The activity must take place anytime between 20 January and 31 August 2022, for a minimum of four weeks. The deadline to apply is Tuesday 4 January 2022.
Please carefully read the Student Call for more details and how to apply.
Information sessions
Specific information sessions to support you with your plans under this call are on the following days:
If you have questions about your application – please contact internationalgrants@bournemouth.ac.uk
Posted on
Friday, November 26, 2021
Category