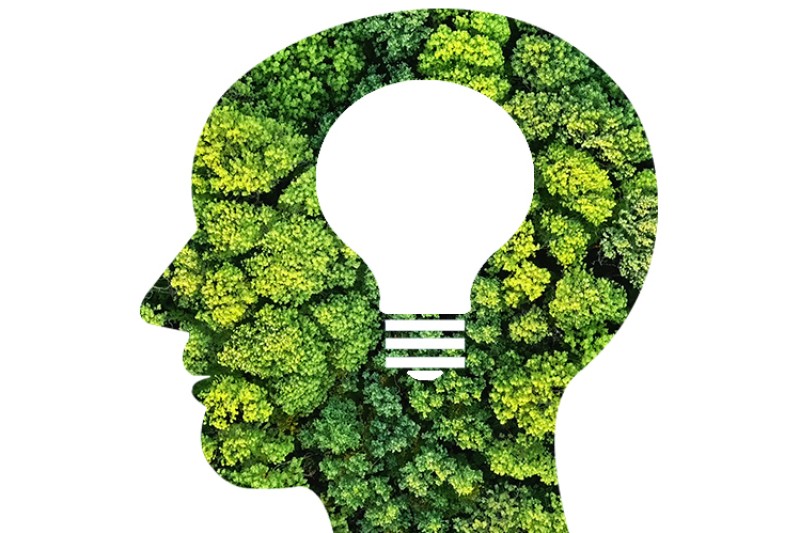 Submit your research abstracts by 21 January 2022 to showcase your research at our annual Showcasing Undergraduate Research Excellence (SURE) conference.
SURE is BU's annual conference giving undergraduate students and recent graduates the opportunity to showcase their research. Whether a dissertation, an assignment, or work carried out whilst on placement – SURE is the perfect opportunity to give a wider platform to your work and build confidence in your research.
This year the conference will take place on Wednesday 16 March 2022 and we are now accepting abstract submissions until the extended deadline of 21 January 2022.
By taking part you will benefit from the experience of presenting your research to others, get a taster of what further research after your undergraduate degree may look like and earn a great addition to your CV or future job application.
For 2022, we are working closely with the BU Sustainability team to offer a prize for the student presentation that best acknowledges sustainability and the United Nations' Sustainable Development Goals (SDGs). As well as the sustainability prize, all presentations shared at the conference will be considered for the following: 
£20 Amazon voucher awarded to the best presentation and poster from each faculty 
One BU Master's fee waiver for best overall presentation. This waiver must be used in September 2022 and will be awarded to a final year student, or recent graduate. 
How to apply 
To apply you will need to complete an abstract submission form and return it to [email protected], ensuring that you include your faculty in the email subject line. These guidance notes will be helpful when writing your abstract.  
The deadline for submitting abstracts for the 2022 conference is Friday 21 January 2022.  
You can find out what it is like to be part of an undergraduate research conference as well as more information about making your application on the SURE conference webpages.