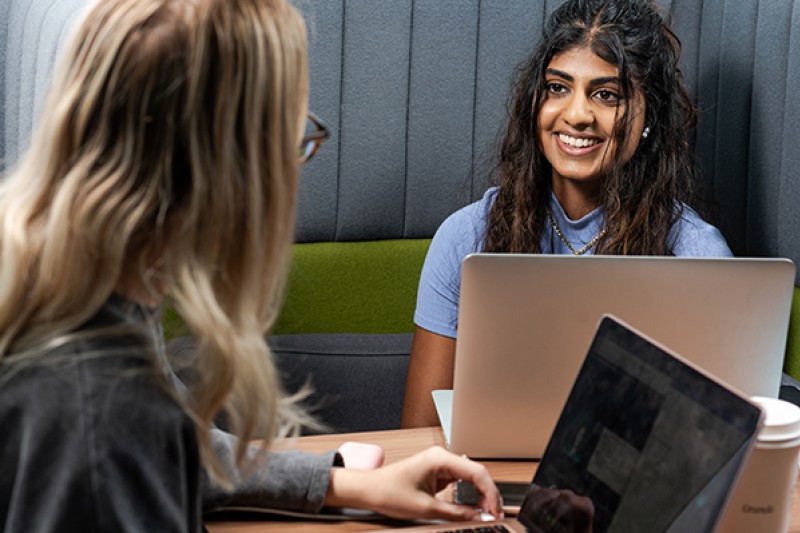 To celebrate 30 years of BU – and our ongoing partnership with Santander Universities UK – we are distributing one hundred £150 grants. 
The Santander Student Success Grants are available to BU students enrolled on a full or part-time course this academic year (2021/22). The money can be used to support your learning or to enhance your university experience – for example, to cover living costs, course materials such as books, or travel expenses. 
To apply, you must register for a grant via the Santander BECAS platform. Should we receive more than 100 applications ahead of the 20 February 2022 closing date, grants will be allocated to qualifying students at random. 
Santander and Bournemouth University have partnered for more than 10 years to provide students with additional support to assist their learning. Since 2009, more than £1million in funding has been granted to BU projects from internships to international travel and student hardship. These latest grants have been made available as BU celebrates 30 years of university status, which was granted in 1992. 
For further information on the Santander Student Success Grants and details on how to apply, please visit the Santander BECAS website.