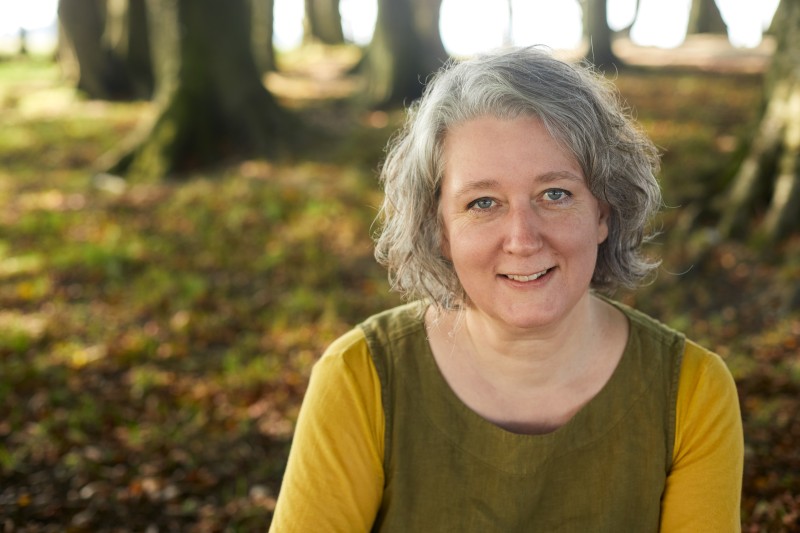 BU MA Creative Writing and Publishing students were recently treated to an audience with author Claire Fuller, who was announced as the winner of this year's Costa Novel Award this month.
In the Q&A event, Fuller spoke openly to the students about her journey as a writer, from how she wrote her first book, Our Endless Numbered Days, while studying for her MA in Creative Writing, to what inspired her Costa-winning novel Unsettled Ground. She even shared insights into her latest work which is set against the backdrop of a pandemic. 
Senior lecturer Emma Scattergood, who runs the Bournemouth Writing Prize and organised the event, along with MA course leader Brad Gyori, said: "Claire was such an entertaining and inspirational guest and we were thrilled that she gave us so much of her time, especially as she is currently in such demand. Claire has long been a generous supporter of creative writing at BU, however, and was previously on the judging panel of The Bournemouth Writing Prize. It is wonderful to see Claire, and Unsettled Ground, getting the recognition they deserve."
The Bournemouth Writing Prize has now closed for entries but will open again next Autumn. You can find out more about BU's MA Creative Writing and Publishing on our website.