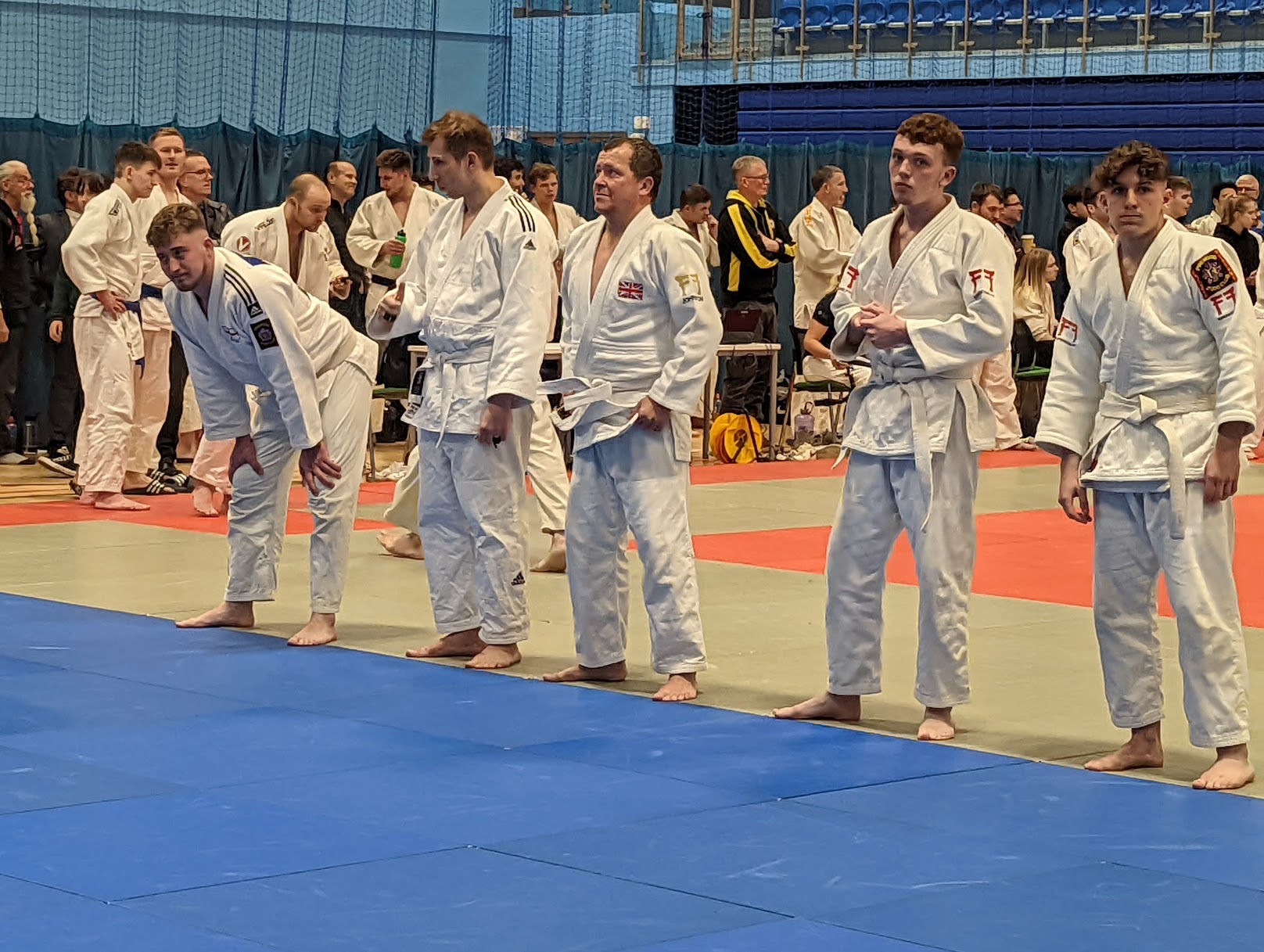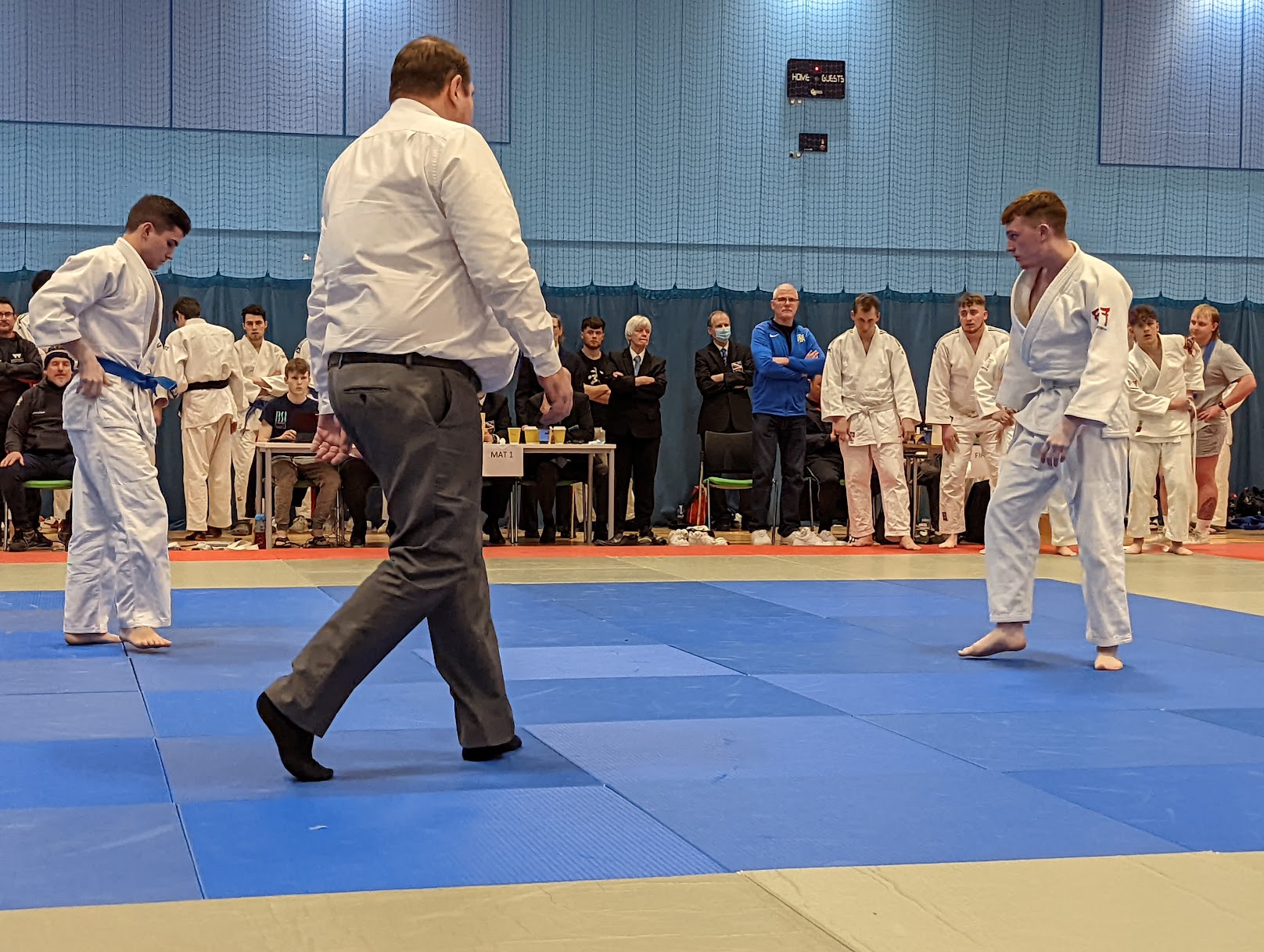 Bournemouth University student, and sports scholar, Daniel Franklin travelled to Warwick university for a team competition. Representoing his club 'Pinewood Judo', his team consisted of five judoka ranging from 18 to 44yr olds.  Daniel competed in the under 73kg catagory. Fighting in five contests and winning four, including teams from Nottingham and Bath university. Daniel and his team fought hard but were beaten in the final to 'Samurai judo club', but came away with a very respectable silver medal considering there were fifteen teams competing.
Daniel is one of two national judo scholars currently studying at Bournemouth University. Being only half way through his first year studying law, we see daniel improving greatly in the years to come. We look forward to future competitions and being part of his development journey.

Martin Wells - High Performance Sport Manager
For more Bournemouth University Sports Scholar stories click the link above or visit our sports scholarship page for more information.