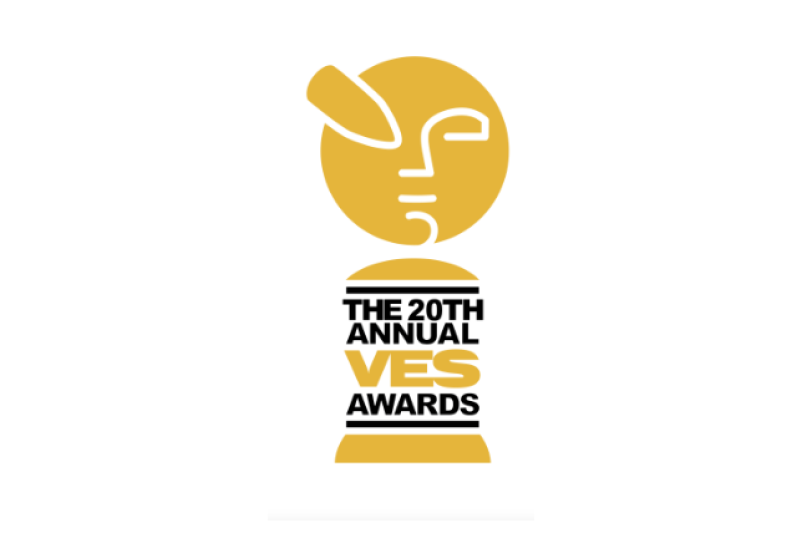 The work of two BU graduates has been commended at this year's Visual Effects Society (VES) Awards.
MA Digital Effects and National Centre for Computer Animation alumni Cleve Zhu and Chris Keller won awards for their involvement on the Oscar-winning blockbuster Dune and Apple TV's Foundation.
Zhu was one of four winners of the Outstanding Compositing and Lighting award for the visual effects work on Dune's 'Attack of Arrakeen' sequence. The film also won the Outstanding Visual Effects, Outstanding Model, and Outstanding Effects Simulations film categories. Dune excelled at the box office, grossing $400 million worldwide, and received ten nominations and six wins at the Oscars last month.
BU's Chris Keller was on the four-person team that won Outstanding Visual Effects in a Photoreal Episode for their work on the pilot of the sci-fi drama Foundation. The Apple TV show, which is an adaptaion of the popular series by author Isaac Asimov, was also commended in the Outstanding Effects Simulation in an Episode category.
Dr Ian Stephenson, Senior Lecturer in Computer Animation at Bournemouth University, said: "These are very significant international awards within our discipline. A huge congratulations to both graduates."
VES is a professional society and the entertainment industry's only organization representing the full breadth of visual effects practitioners, including film, television, commercials, animation and games. It has more than 4,000 members in over 40 countries.
Find out more about BU's National Centre for Computer Animation.