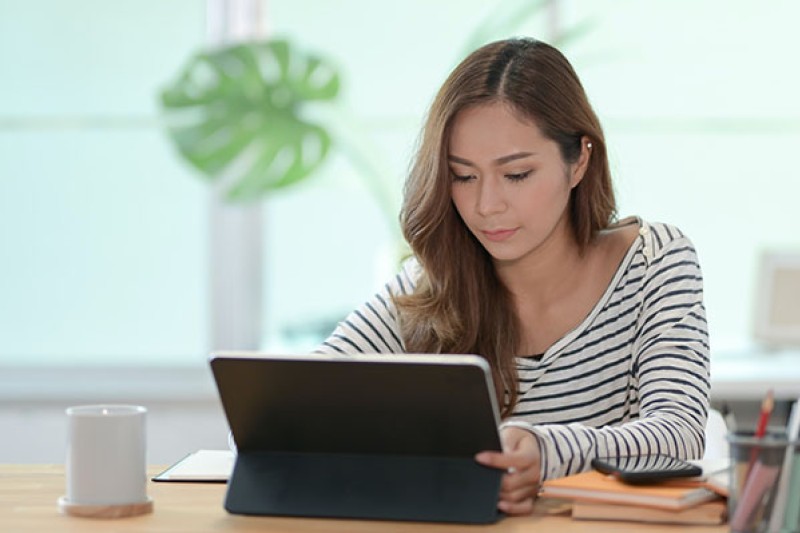 Your assignments are your opportunity to show us what you know and get feedback in the areas where you need to develop. This helps you get the best out of your degree and learn from any mistakes.
No matter the assignment, we want to see that you:
Make sure your work doesn't have errors
Are truthful about which ideas are your own, which are from others, and about the results of your research
Are not trying to gain an unfair advantage - for example, claiming the work of others as your own
Take an active role in your personal learning - for example, seeking out information you need to study effectively
Respect your peers, tutors and the work of others.
If you fail to meet this criteria, you may have committed an academic offence. Academic offences are taken seriously at BU, and it is only through careful management that we can continue to award well regarded university degrees that are recognised by employers after you graduate.
Academic offences can take many forms – from plagiarising the work of others, colluding with peers on an independent assignment, paying someone else to write an assignment or cheating in exams. This is not an exhaustive list and you can read more about common academic offences on the BU website or in our useful infographic.
It is your responsibility to be aware of academic offences and to avoid committing them. Guidance to help you better understand how to avoid an academic offence is available on our Brightspace Study Skills area and Library webpages. There is even a quiz to test your knowledge so that you can continue to submit assignments with confidence.
More detailed information about academic offences is available in the Academic Offences Policy and Procedure document for Taught Awards.
If you think you have committed an academic offence or are suspected of having committed an academic offence, SUBU Advice is on hand to provide guidance and support.