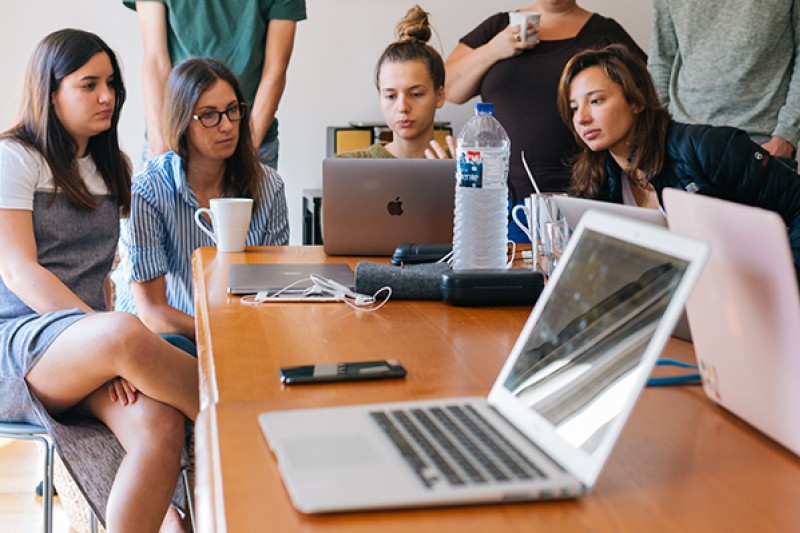 It may be tempting, in the midst of any assignment anxieties, to take advantage of companies promoting essay writing services. However, submitting an assignment in this way is an academic offence and can lead to serious repercussions, including possibly being asked to leave your course.
The Turnitin software used to submit assignments is designed to identify work which has been plagiarised or adapted from another source, and your tutors are experienced in spotting work that differs from your usual style of writing. Even with anonymous marking, tutors can tell changes in writing style within a piece and sometimes the essay might not directly address the question asked.
Any attempt to deceive the Turnitin software is itself a form of academic offence, and one BU students have faced penalties for in the past. The Turnitin software, as well as our staff members are trained on spotting suspicious submissions and will investigate suspected cases.
If you are struggling with your essay or how to reference correctly, we are here to support you. SUBU Advice share their tips to help you with assignment anxieties.
Firstly, don't panic! I know this can be a worrying situation, but your programme team can help you. Contact your tutor or academic adviser if you need guidance around the assessment criteria or to find out exactly what they want you to deliver through the essay. Don't be tempted to cheat. I know from my experience of advising students who have gone down that route that the outcome can be devastating.

"If you need to brush up on your academic writing and study skills, I would really recommend that you take a look at the range of resources from the library team, which includes guides, study sheets and videos to help you.

"If you are struggling balancing your workload, the library team is also there to help you and can support you to find the best way forward. Plus, don't forget that the SUBU advice team can help with a wide range of concerns and provides independent advice."