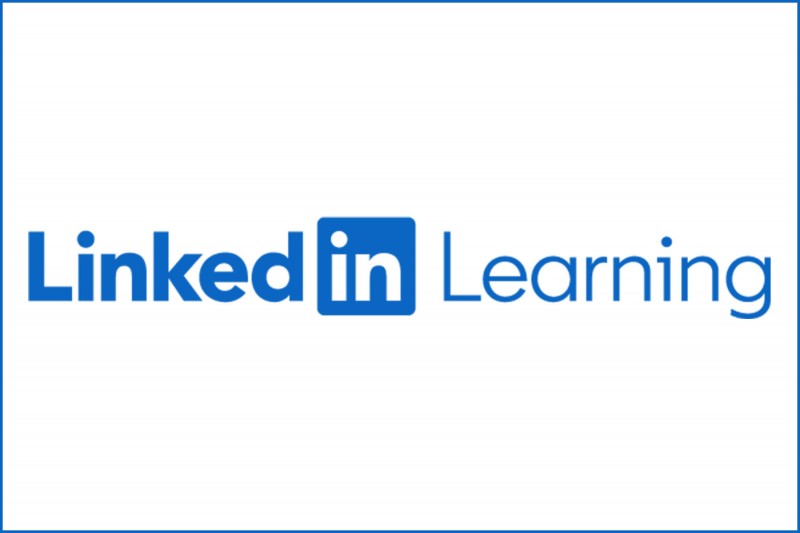 LinkedIn Learning is available to all BU students to use - choose from over 13,000 free courses to help develop your skills for the world of work.
You can select online learning courses relevant to your study at BU as well as courses to support the development of vocational skills such as teamworking, leadership and problem solving that will help you in the world of work.
Getting started with LinkedIn Learning
Please login to LinkedIn Learning and bookmark this link for future use.
If you are new to LinkedIn Learning you may be asked to login using your BU username and password.
If you navigate to LinkedIn Learning from a search engine, you will be asked to sign into LinkedIn first, assuming you have a personal account (if not, it is easy to create one). If you have a personal LinkedIn account, enter your LinkedIn credentials and proceed to the single-sign-on page which will take you through to the BU LinkedIn Learning site.
Once you're in, browse around, take a course and learn something new. You can even add your newly learnt skills to your personal LinkedIn profile. Here are a few examples of the learning material available:
Help is available
We recommend you take a look at the video course on how to use LinkedIn Learning as this covers the basics of getting started. You may also find the help you need on the LinkedIn Learning help page, where you can also start a chat conversation with LinkedIn Learning Support.
If you have any problems getting logged in to LinkedIn Learning and cannot find the answers through the LinkedIn Learning support, please contact the IT Service Desk on 01202 965515 or 0808 196 2332, free from a mobile and select option 1.