Bournemouth University's annual Festival of Design and Engineering is open to the public with the main exhibition taking place on Friday 24 and Saturday 25 June 2022. 
The event offers visitors the chance to view the latest innovative projects from final year Design and Engineering students and allows representatives from industry the opportunity to meet student exhibitors and see their inventions up close.  
Many of the product designs are themed around improving peoples' lives and addressing big issues like climate change and sustainability, topics that provide important solutions to societal issues and are at the forefront of the attention of external businesses and organisations looking to recruit the latest talent.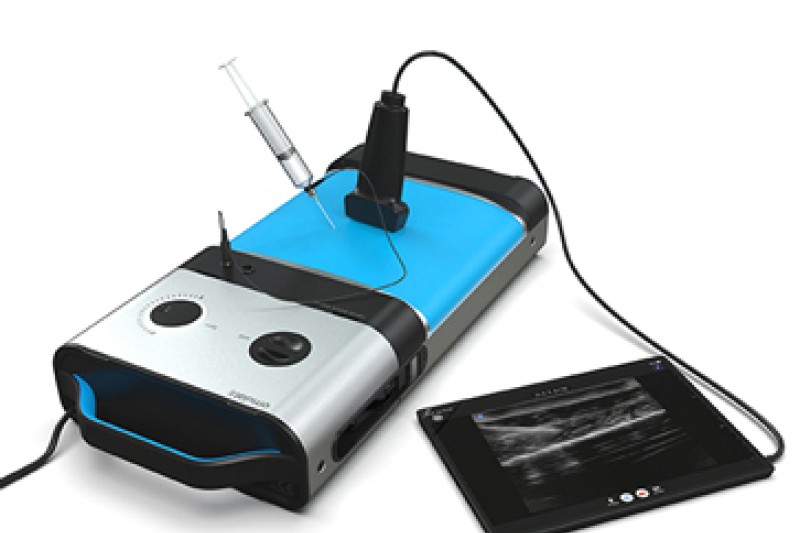 Product Design graduate, Steven Thomas, who completed his degree last year, designed an ultrasound injection training device for allowing medical professionals to perfect certain procedures. Steven, whose final year design helped him to secure future employment said: "I've been working for the last six months at a medical device company designing endoscopic surgical instruments using advanced energy. As my final year project had a strong medical theme, I was able to demonstrate some previous experience working with healthcare professionals during my interview which contributed to me getting my job now".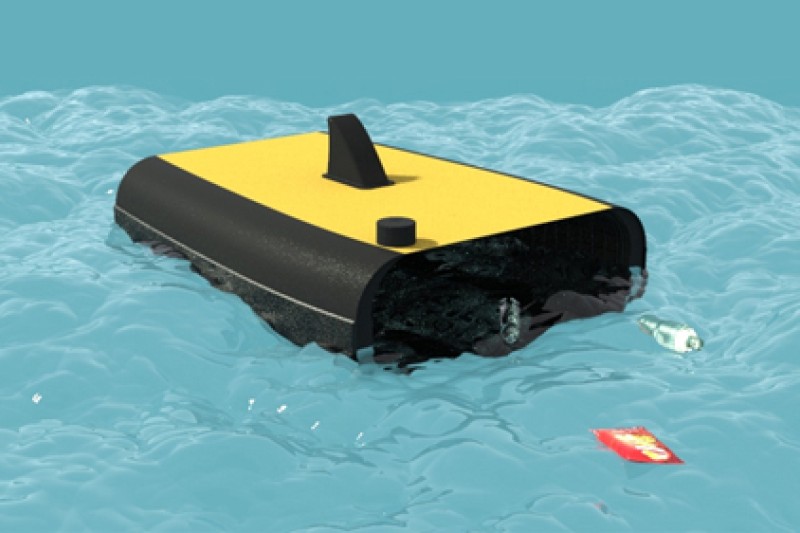 Another project from last year's Festival that caught the attention of visitors was a device that helps to tackle rubbish pollution on the surface of the sea by removing macro-plastics in high-end marinas was designed last year by Design and Engineering student, Amelia Lowry: "My final year project massively helped me towards my current role working at Ocean Marine Systems near Bournemouth Airport. It prepared me for aspects of working life such as project and time management as well as learning my capability and developing my skills but most importantly, I learnt a lot about myself. With this knowledge, I have been able to find a job, and work within a team where we all maximise each other's success." 
This year's entries include a reaction-based light game to help children become more active in their daily lives. Adam Boxhall who designed it said: "In the UK 31% of adolescents complete less than 30 minutes of physical activity in a day, where the recommended amount is 60 minutes, so this was clearly a problem that needed addressing". 
Introduced in 1992, the Design and Engineering Show is one of the longest running annual events in the Bournemouth University calendar. Head of Design & Engineering, Professor Philip Sewell said: "We are delighted to be hosting the 2022 Festival of Design and Engineering as a physical event once again.  The creativity and invention of our Design and Engineering final year students never fails to impress me.  This student-led event is a celebration of their time at BU, showcases their work to industry and inspires the next generation of designers and engineers." 
The show is open to the members of the public, local businesses and representatives from industry on Friday 24 June and Saturday 25 June. An industry breakfast is also taking place on the Friday morning, where industry peers are welcome to join. Visits from local schools and colleges are also taking place. Tickets are free and can be reserved via Eventbrite 
Please visit our website for further information about our Design and Engineering courses.