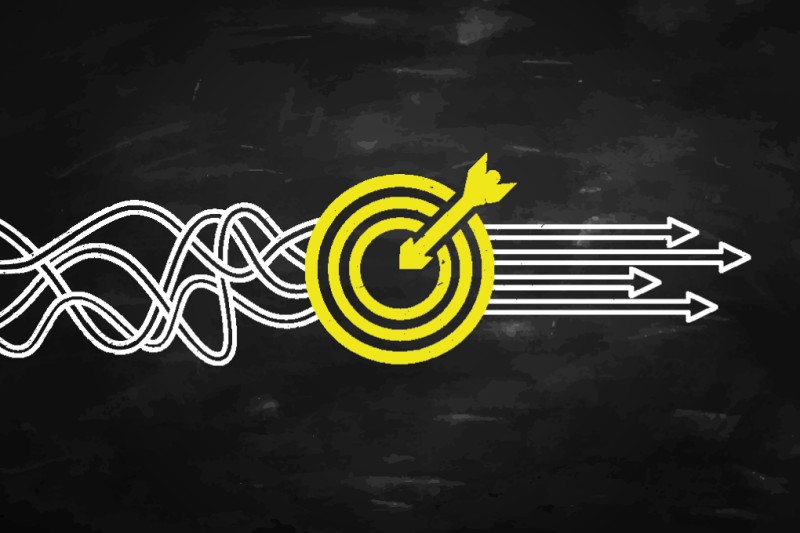 Join us on Wednesday 15 June at 3pm for a 20-minute interactive online discovery session to understand more about Learning Analytics and share your thoughts on how you think it could improve the student experience here at BU. Take part and you can bag yourself a £10 Love2Shop voucher too!
Improving the student learning experience
As part of our ongoing commitment to continually improve the student learning experience we will soon be introducing Learning Analytics at Bournemouth University. 
What is Learning Analytics?
Learning Analytics combines university data regaring student engagement and learning to better understand and improve the student experience. For example, through data reporting and analysis, we can discover more about students' learning patterns and preferences which will help inform programme teams in the design, development and delivery of course content.
When will it be introduced?
The initial pilot project, which is currently in progress will continue through to January 2023. Following the pilot project and feedback from both students and staff the system will be rolled out to all 22/23 UG students in Semester 2 of the next academic year.
Take part and bag yourself a £10 Love2Shop voucher!
BU values the student voice and your input into this project is critical to its success.  We would like to hear from current students who can take part in a brief 20-minute online session about Learning Analytics at BU.  Whilst we recognise many current students will not have the opportunity to be involved in the project implementation, your input into how we use it will be invaluable for future students. 
We have 50 spaces available for current BU students. Each current BU student who books and attends the session will each receive a £10 Love2shop voucher.  Bookings will only be accepted using a valid BU email address.