A media production student at Bournemouth University has won Best Young Screenwriter at the most recent Best Script Awards.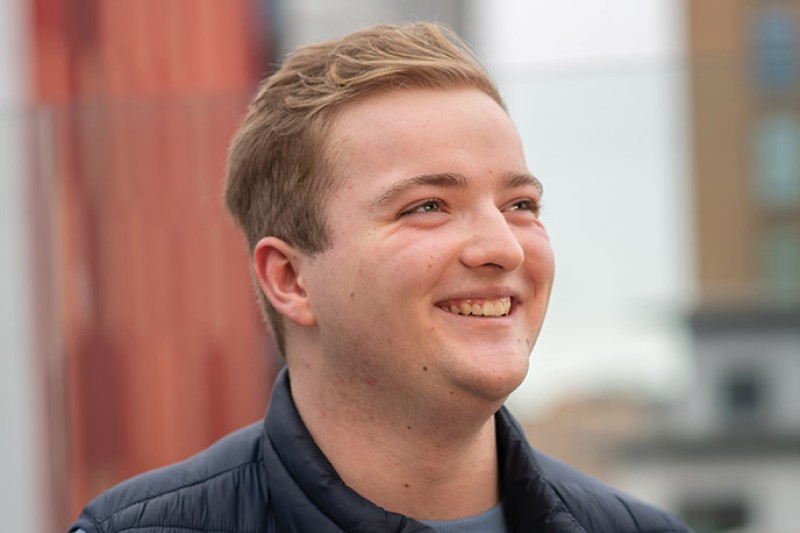 First-year student Will Rodwell won the award for his piece 'Memory Lane.' The story follows an elderly couple as they look back on the memories they have made in their local pub, with an emotional plot twist at the end. He has written the script to evolve and engage the audience through a time-lapse.  
Will said, "The original idea came about while I was working at The Brisley Bell at home in Norfolk where I served an elderly couple who were asking about the history of the pub. Then the concept of having memories being acted out in a time-lapse was inspired by the Marvel series WandaVision." 
"When I started the script, I knew that I wanted to have a twist in the plot to evoke an emotional response from the audience. It was not until my fifth draft that I had finally decided how I wanted to finish the story."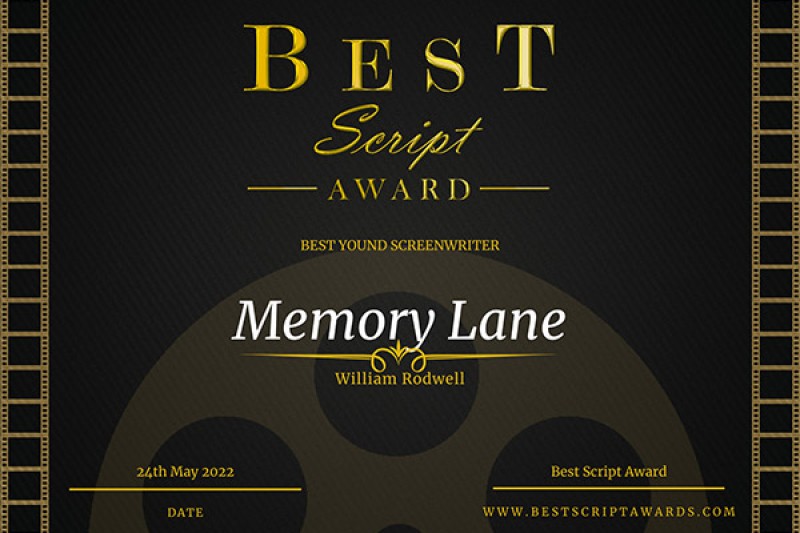 Will won the award for Best Young Screenwriter
The Best Script Awards competition takes place four times a year for talented screenwriters looking for employment in the professional industry. It was created in 2020 as part of the Best Film Awards before it was established as a separate competition.
Will discovered the competition after he was introduced to FilmFreeway by one of his lecturers as part of a voluntary opportunity for students to review short films in a film festival. 
"After seeing the Young Screenwriter category, I kept thinking about whether I should enter or not. In the end I decided to enter to start getting my work out into the world," Will said.  
BA (Hons) Media Production Programme Leader Rebecca Bond said "Will is a fantastic student and we are so proud of his win! In his first year, he has taken on many opportunities such as presenting his own radio show on the student radio station, Nerve. He is also a student ambassador and a student rep for his course." 
After his success with Memory Lane, Will is already looking ahead to his next projects. "I'm currently working on another script that sheds light on how men and boys struggle emotionally but often are forced to hide it because of the stereotype that men can't show their emotions in case that leads perceptions of emasculation," he said. 
"In the next couple of years, I am particularly excited to work on projects for my degree, personal projects by myself and others but also to have the opportunity to go on a placement year to gain real-life experience in the media industry."