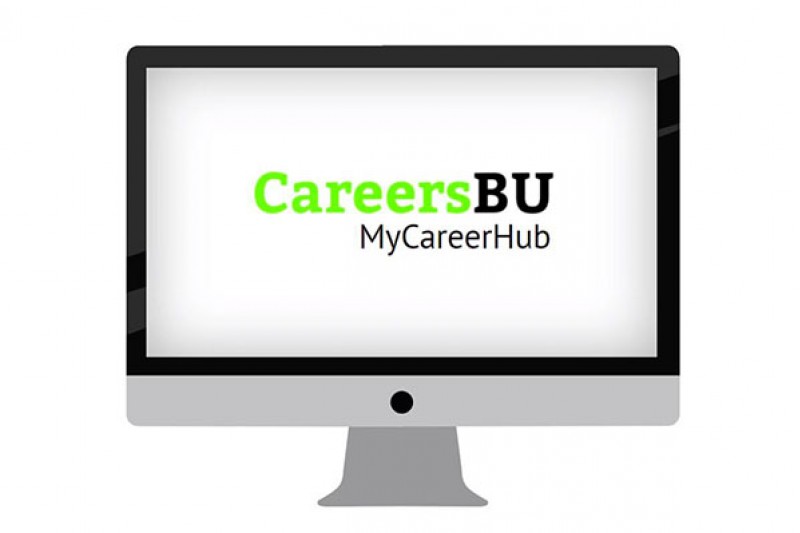 The jobs board on MyCareerHub has over 800 live jobs at any one time and can help you find placements, internships, graduate roles or part-time jobs across a wide range of sectors.
Organisations that are looking for students to join them can post their job adverts to the jobs board and in April this included roles with:
AFC Bournemouth Football Club, Crown Prosecution Service, Dyson, Enterprise, Generation Media, Get Into Teaching, JP Morgan, Lacoste, Nintendo UK, University Hospitals Dorset NHS Foundation Trust and Westminster Forum Projects.
BU Graduates can continue to access CareersBU services and support for up to three years after graduation, making the jobs board a great place to continue your job search after leaving BU.
Find out more about the careers support and services available to you as a BU student.