A new video narrated by Dr Kate Adie CBE DL, reflecting Bournemouth University's impact on society in six key areas of strength, launches today.
The video coincides with BU's 30th year of university status and showcases the impact that Bournemouth University has regionally, nationally and internationally through its research, education and links with partners and other organisations.
The video highlights six areas of strength, providing evidence to show the impact the university has by helping people live better for longer; protecting and preserving a sustainable environment; challenging marginalisation, misinformation and underrepresentation; helping to prepare for and recover from crisis; helping creative industries and cultural heritage to thrive; and acting as a catalyst for growth, boosting skills and advancing the region.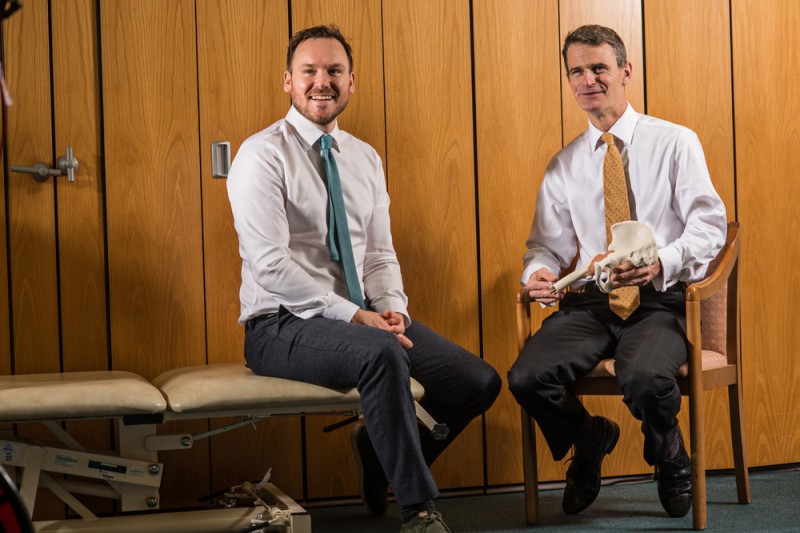 Six projects are highlighted in the video, including the work of BU's Orthopaedic Research Institute, which is working with patients to reduce the impact of hip pain through non-surgical interventions and help people live better for longer.
Dr Anita Diaz's work alongside students in Purbeck Heath and Arne Nature Reserve to assess biodiversity and habitat change is helping to protect and preserve a sustainable environment as benchmarking is done to understand the interventions that are bringing positive environmental benefits. BU students play an active role in this research, learning and conducting hands-on research as a part of their degree.
Bournemouth University's Disaster Management Centre (BUDMC) works with governments and organisations across the world to help them prepare for disasters, and to recover from crisis when the worst does happen. Most recently, the Centre has been working in Sierra Leone to create disaster management plans to be used by the government in Freetown in responding to crisis.
Prosopagnosia – or face blindness – is a condition that affects as many as one in 50 people across the world. BU is one of the leading experts in face processing and has been working to understand prosopagnosia and support people with the condition to ensure that this under-represented group are given the resources and support they need.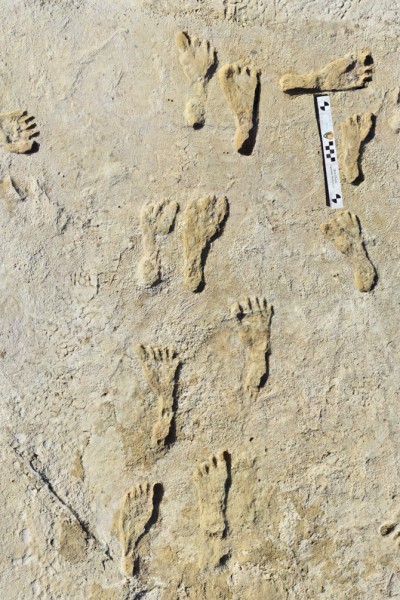 Bournemouth University has an excellent reputation in creative and digital industries and in cultural heritage, with courses ranging from visual effects to archaeology. Recently, human footprints were found in the Americas by an international team led by Bournemouth University that has transformed our understanding of human migration in the Americas.
One key element of BU's strength is in its location, which provides a base to conduct research, work with partners and other organisations, and to benefit the local community. Through the university's reputation in animation and visual effects, BU works with companies such as Outpost VFX to provide vital skills for the region with many BU graduates staying locally to work after finishing their studies.
Professor John Vinney, Vice-Chancellor of Bournemouth University, said, "Our purpose is to inspire learning, advance knowledge and enrich society and I am so proud of our staff and students who embody that purpose every day. This video speaks about the power we have to change and save lives and it is a statement we can stand by when we look at the impact we are having.
"It is my hope that this video helps the BU community, and our local community, to have a sense of pride at what we are achieving together, and that we are part of an organisation making a difference across the world."
The video can be watched in full on the university's YouTube channel, with more information about BU's story on the BU website.