A new publication has made recommendations to extend the official list of British birds to include the birds from ancient Britain.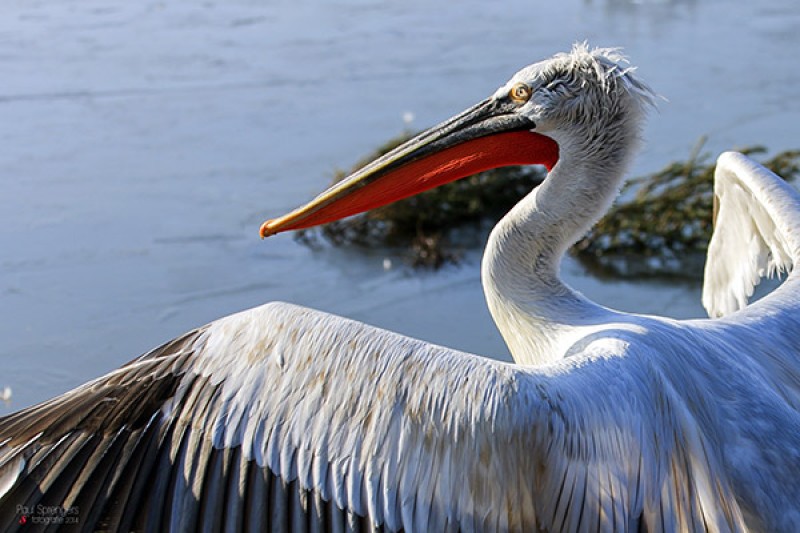 Under these recommendations the Dalmatian Pelican would be classed as a British Bird
The British list of bird species is managed by the British Ornithologists' Union and currently includes all species known to be native in Britain since 1800.
In this new study, published in the journal IBIS, a team from Bournemouth University, the Natural History Museum and University of Southampton recommend adding 242 species records to a new category on the list. This is based on archaeological and palaeontological finds in Britain over the last two and half million years.
"There have been some controversies in the past over whether some bird species are native to the UK or not," explained co-author John Stewart, Professor in Evolutionary Paleoecology at Bournemouth University. "For this study we have looked at archaeological and fossil records that can be used to confirm native status. So, in future if there are any questions about a bird's status, we can deem it to be native if it is younger than sixteen thousand years," he added.
Amongst the records added to the list is the dalmatian pelican (Pelecanus crispus). "It may not be living in Britain today, but it is a native species because we have found records from late-prehistoric sites in the East Anglian fens and Glastonbury," Professor Stewart explained.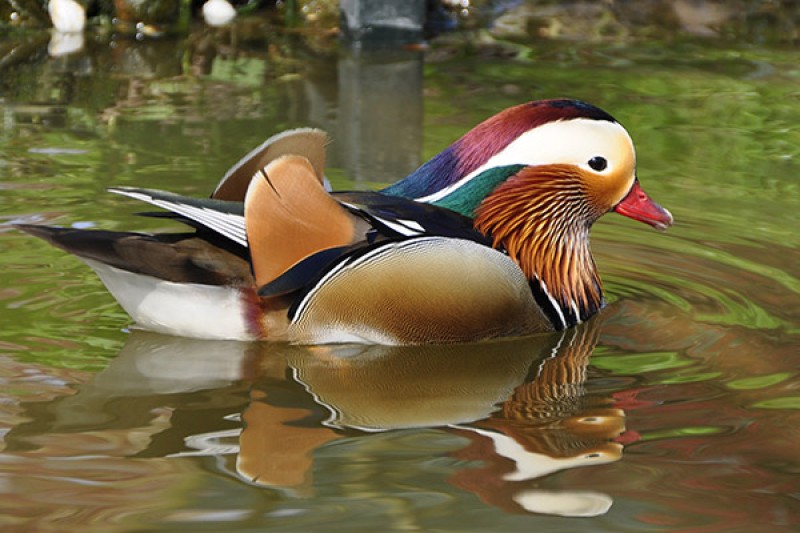 Mandarin Duck
They have not included the mandarin duck (Aix galericulata) in the final list. Some researchers previously considered the mandarin duck to be British after fossilised remains believed to be from the species were found in West Runton, Norfolk. However, Professor Stewart later confirmed that these could not be confidently assigned to a specific duck and there are no fossil records of the mandarin duck in the period for this new list.
As well as being a useful tool for researchers, the study team hope that this extended list will be helpful for legislators. "Being able to determine native status can be important for policy decisions around the environment and conservation," Professor Stewart concluded.
The full list of recommendations can be found in the published paper.