A Bournemouth University PhD student from the department of Archaeology and Anthropology is working collaboratively with the Hengistbury Head Visitor Centre on a public engagement project to engage local people with the archaeology of the region through practical activities.
The project, Performing the Past, aims to engage local people in the crafts and materials used by their ancestors who lived on Hengistbury Head. The project uses experimental archaeology to replicate the methods that ancient people used to shape the world around them, with the aim of educating the public about the heritage and culture of the area.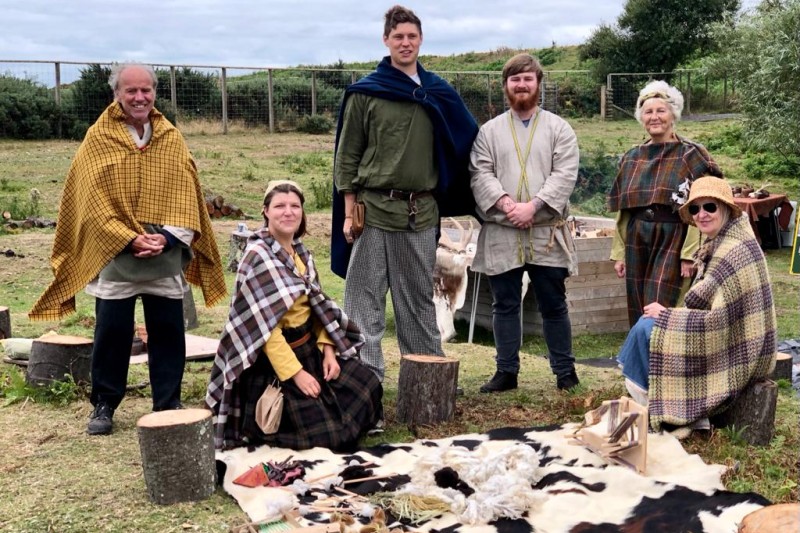 The generations of ancient people who lived on Hengistbury Head over the last 12,000 years practised a wide variety of crafts to survive and thrive on the headland.
The project is about 'learning by doing' and encourages local people to join in with demonstrations and hands-on workshops about different ancient crafts.
It gives visitors the opportunity to experience what their ancestors experienced in the past, while also meeting new people, being outdoors and bringing the past alive again.
The BU project is funded by the Heritage Lottery Fund and is in collaboration with Hengistbury Head and BCP Council.
BU PhD student Hayden Scott-Pratt, said, "This project is an amazing opportunity to delve into the past and educate people about our heritage in a fun and tangible way. We want the local people to be the legacy of this project and ambassadors for the brilliant archaeology of Hengistbury Head.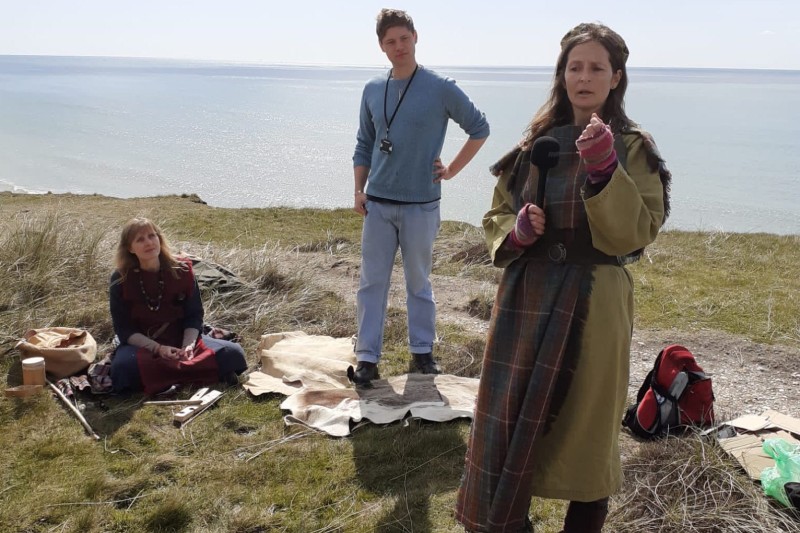 "We want local communities to pass on this knowledge to the next generation of visitors and become the link with the past, by performing the past."
Mark Holloway, the BCP Council's Parks Policy and Funding Manager added, "We opened the Visitor Centre in 2013 to show the amazing archaeology, however, now is the time to bring this all to life and actually walk in the footsteps of our prehistoric ancestors."
For more information about Hengistbury Head and the Performing the Past project, visit https://www.visithengistburyhead.co.uk/Events/Performing-the-past.aspx