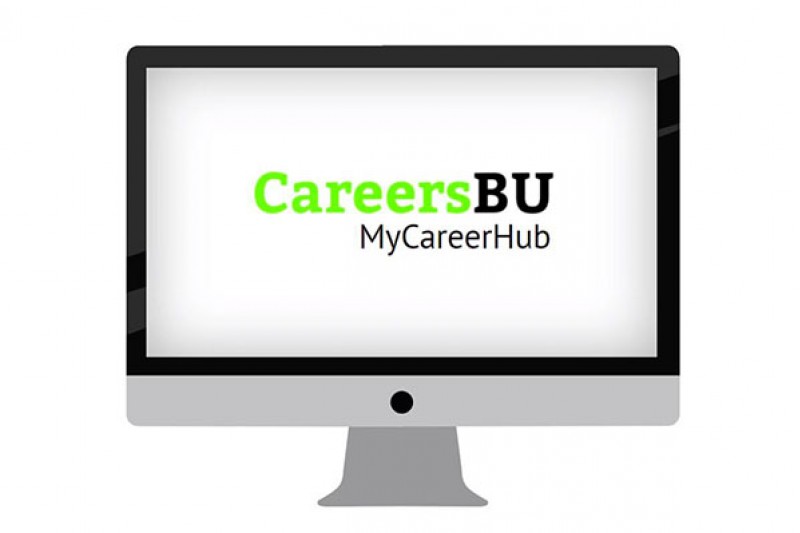 In order to improve the functionality and user experience of MyCareerHub, an upgrade to the system will be taking place on Monday 12 September. As a result, MyCareerHub will be unavailable all day on Monday 12 September whilst the update work is taking place.
If you have any questions or queries during this time, please email the CareersBU Team at [email protected].
We apologise for any inconvenience this disruption may cause but we hope that MyCareerHub will be up and running again by Tuesday 13 September.