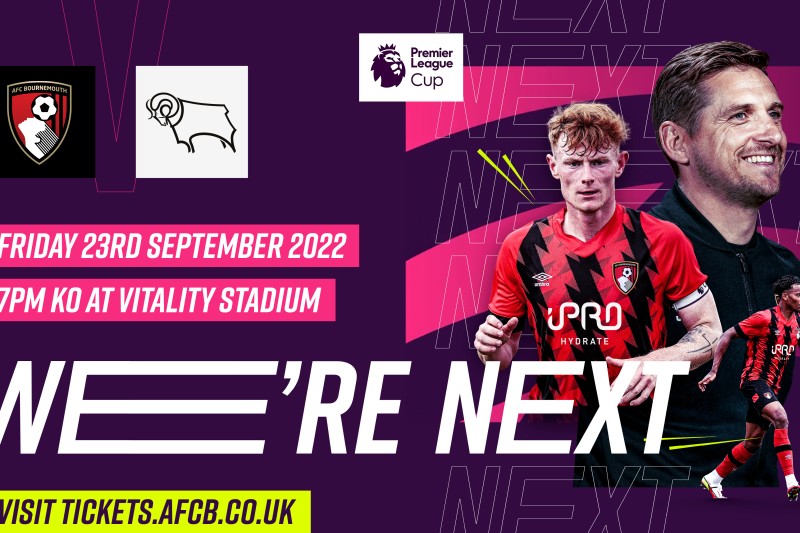 As AFC Bournemouth's official higher education partner, we're often given the opportunity to run ticket ballots and giveaways that allow BU students to watch AFCB home games throughout the season.
Enter the free giveaway
Two pairs of free tickets are available in the latest giveaway for BU students to watch the Premiere League Cup fixture against Derby County on Friday 23 September which kicks off at 7pm.
If you'd like to enter the draw for the chance of winning a pair of tickets, please email your name and contact details to [email protected] by 9am on 23 September. If you are successful in the draw, you must be available on the day to collect the tickets.
Student ticket offer
AFCB currently have a student offer on the sale of their tickets, meaning tickets for this game are £3 each.
You can find out more information, and purchase tickets for this match on the AFCB website.