Bournemouth University has been ranked number 1 in the UK by The Rookies for Visual Effects in their 2022 Best Visual Effects Schools.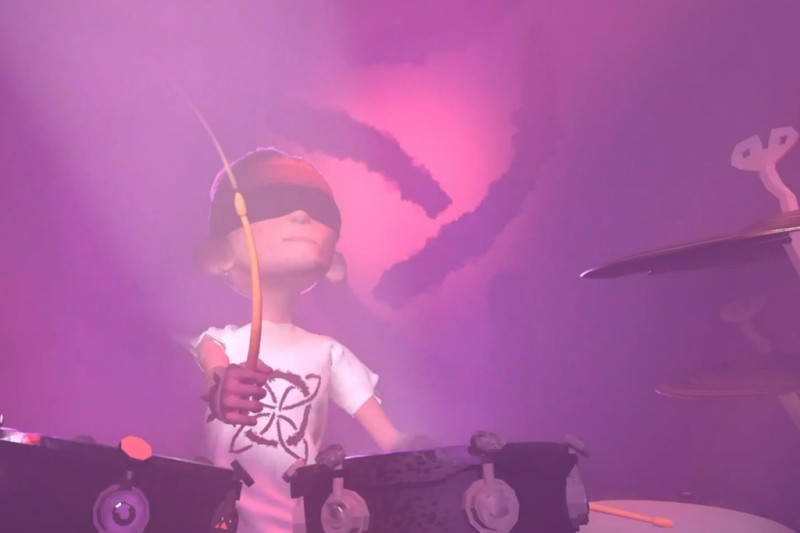 The Rookies is a website for people looking to start their career in the creative industries and since 2011, they have been supplying information about how colleges and universities are performing to prospective students. The Rookies World School Rankings are judged by industry professionals who review the portfolios of graduating students.
Visual Effects programmes are part of the National Centre for Computer Animation, who are highly regarded and ranked as the UK's top animation school (Animation Career Review 2022 International Animation School Rankings).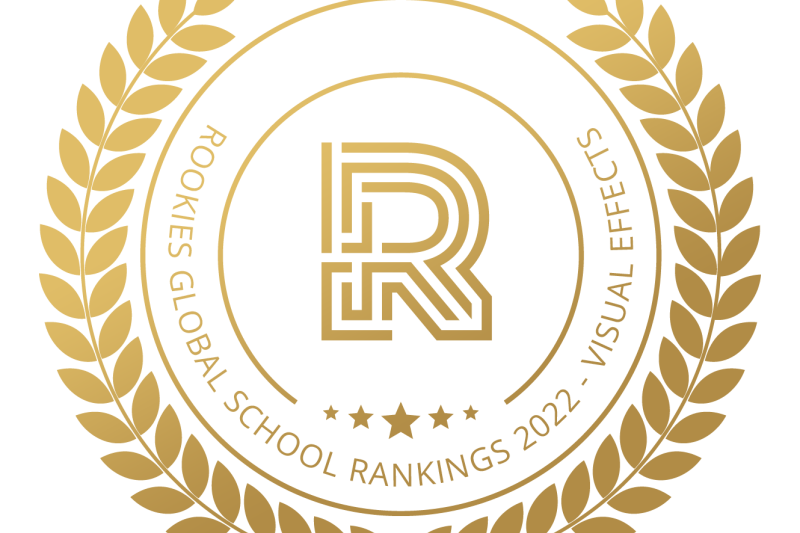 "Our students have produced some excellent work this year showcasing some fantastically creative and professional visual effects and animation." – Adam Redford BA(Hons) Visual Effects programme leader
Students on the Visual Effects programme will collaborate with students from our Computer Animation course, just as you would work in the feature film visual effects industry. Alongside practical and theoretical units, students can attend guest lectures by speakers in the industry who have worked on productions and gain industry experience on placement.