This year sees Bournemouth University celebrate a landmark birthday, as the institution was granted university status 30 years ago. The change, made possible by the Further and Higher Education Act 1992, saw a number of polytechnics become universities, giving them the power to award their own degrees and take greater control of their development. 
Although BU's history can be traced back to the early 20th century, it had been operating as Bournemouth College of Technology since the 1970s, occupying the land on what is now BU's Talbot Campus. 
University status meant greater prestige, and the chance to build on BU's existing strengths. A portfolio including business, engineering, archaeology, journalism, media, nursing midwifery and more has gone from strength to strength in the last 30 years, accompanied by increasing investment into research that has a real impact around the world. 
This has included discovering the oldest footprints in the Americas (which rewrote our understanding of human history in the region), preserving underwater historic wrecks like HMS Invincible, and protecting our environment through conservation and climate change research.   
The quality of BU's alumni is also recognised internationally. Graduates Andrew Lockley and Mark Ardington have won Oscars for their visual effects contributions, while the university's National Centre of Computer Animation (where both graduates studied) was awarded a Queen's Anniversary Prize in 2012.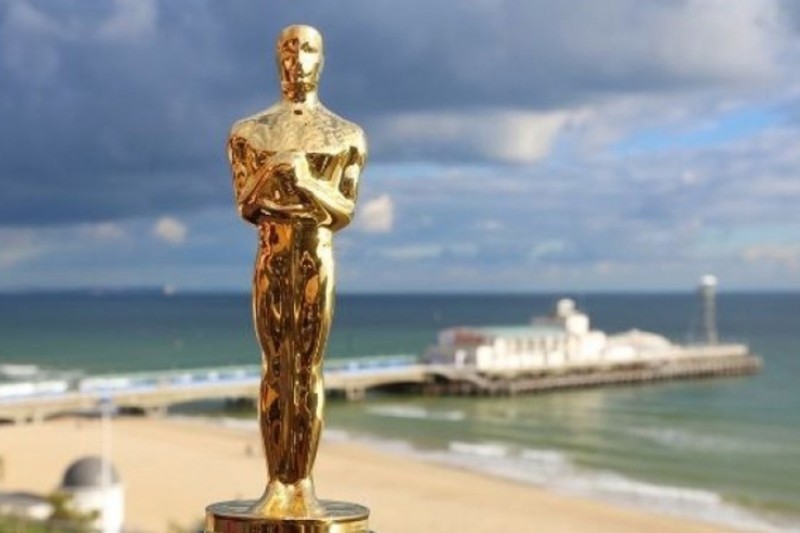 Although BU's impact can be seen across the world, it remains a committed member of the Dorset business community, contributing over £1 million a day to the local economy. It has also fostered partnerships with AFC Bournemouth, University Hospitals Dorset NHS Foundation Trust and many more, working with businesses to provide skills, education and support in vital industries. 
Back in November 1992, the university held its inauguration ceremony at the Bournemouth International Centre (BIC) to mark the start of life as a university. Each year BU returns to the BIC to celebrate the achievements of its graduates – this year's graduation ceremonies take place from 7-11 November.  
This year, those ceremonies will also look back at 30 years of achievement in research, education and professional practice, as well as the way the university has helped to enhance the reputation of the region. 
The university is ambitious in looking to the future, continuing to advance knowledge, inspire learning and enrich society regionally, nationally and internationally. 
For more information about BU, and our contribution over 30 years, visit www.bournemouth.ac.uk/30-years.