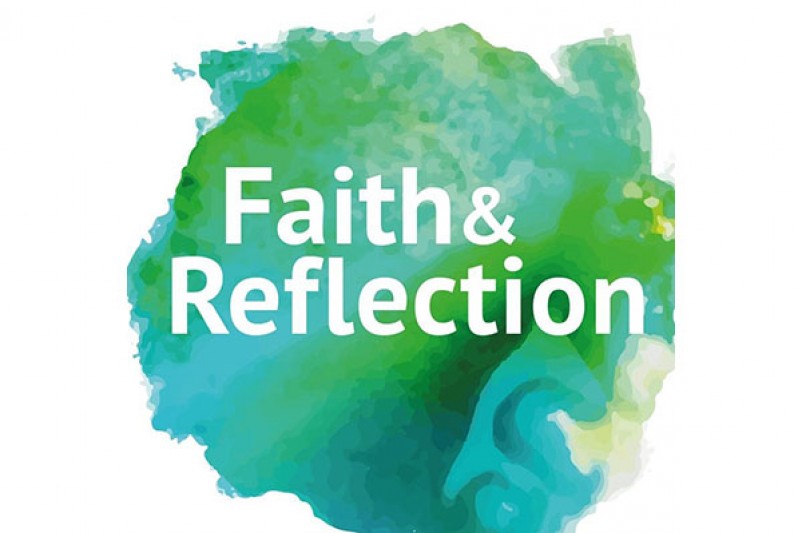 Research indicates that in the social media age we're finding it increasingly difficult to make meaningful and supportive friendships. Yet, friendship and social connections are vital for our mental and spiritual well-being.
This friendly and informal seminar is based on Robin Dunbar's book 'Friends:Understanding the power of our most important relationships'. Dunbar is the head of the Social and Evolutionary Neuroscience Research Group in the Department of Experimental Psychology at the University of Oxford.
This seminar will be led by David Warden who is the Humanist Advisor in the Faith & Reflection Team.
All students and staff are welcome to attend the seminar on Thursday 27 October 2022 from 4 - 6pm in the Faith and Reflection Centre, Talbot Campus. To book your place please email [email protected], or text 'Friendship' to 07910886629.