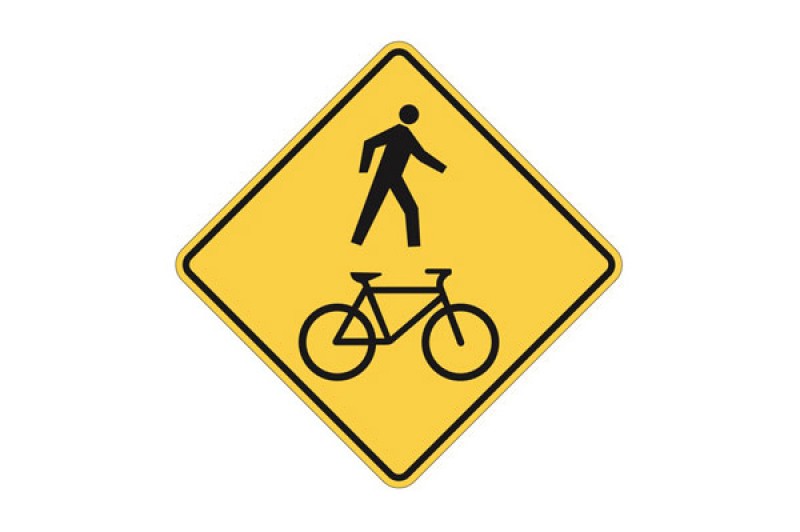 We have increasingly seen incidents of bicycles, scooters and skateboards being used on various paths across Talbot Campus which has resulted in some near miss incidents.
Please be reminded that bicycles, scooters and skateboards are not allowed to be used on pavements across campus, and all signage must be adhered to at all times. Students found to be acting dangerously in this way are at risk of breaching their Student Agreement and appropriate action could be taken.
If you feel able to, you are encouraged to intervene to stop dangerous riders to ensure that campus areas remain safe for all, and should report occurrences via the BU Accident and incident reporting form.