Bournemouth University has launched a new research centre, with the aim of conducting research and knowledge exchange that supports businesses in enhancing business performance while contributing to the attainment of the UN Sustainable Development Goals (UNSDGs).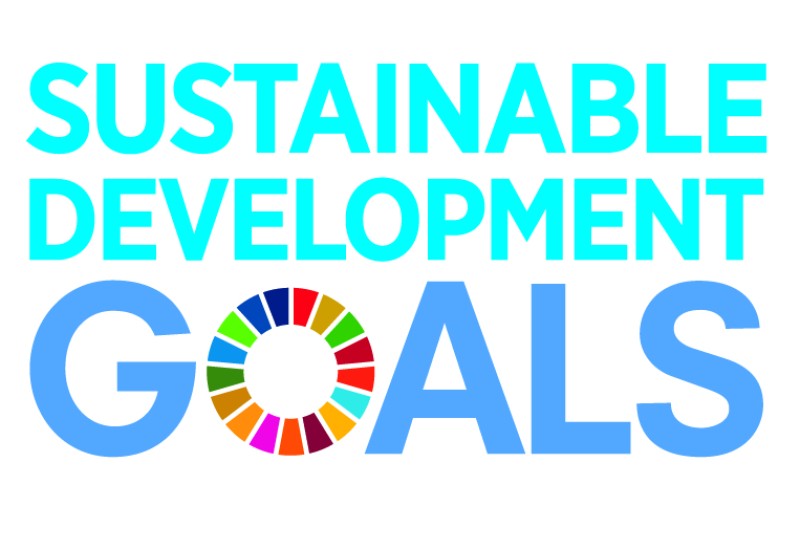 The Centre for Sustainable Business Transformations (CSBT) brings together experts from BU's Business School (BUBS) and the Faculty of Science and Technology to assist businesses, not-for-profit organisations, and policymakers in their pursuit of delivering on the sustainability goals.
The Centre's Head, Professor Marcjanna Augustyn, said, "In this era of path-breaking technologies and climate change, businesses recognise the need to have positive societal and environmental impacts while pursuing their corporate goals. Our aim is to work with businesses and organisations to create new knowledge and networks to enable firms to devise innovative strategies, processes, practices, products, and services that advance sustainability and prosperity and help address the UNSDGs."
Dr Mili Shrivastava, the Centre's Deputy Head, said, "Sustainability requires a multidisciplinary, multistakeholder approach that creates economically viable, environmentally robust and socially harmonious solutions. We will accomplish this by bringing together collective expertise to drive sustainable transformations of businesses. The Centre is perfectly placed to help organisations in any sector explore how they can lower their impact on the environment while remaining profitable and socially responsible for years to come".
The Centre for Sustainable Business Transformations is hosting an official launch event, with businesses, academics and interested parties invited to attend. The event will take place on Wednesday 16 November from 4.45pm -7pm in the Inspire Lecture Theatre in the Fusion Building on BU's Talbot Campus.
At this event the Centre team will explain how CSBT can assist businesses in understanding the balance between sustainability and profitability, while offering the opportunity to network with the Centre's diverse group of experts. 
People interested in attending can register here.
Businesses, policy makers, researchers, consultants, or potential PhD researchers or candidates who are interested in working with the Centre can find out more by visiting the Research Centre page.
Those interested in working directly with the Centre can get in touch with Centre's team by emailing [email protected] or [email protected].