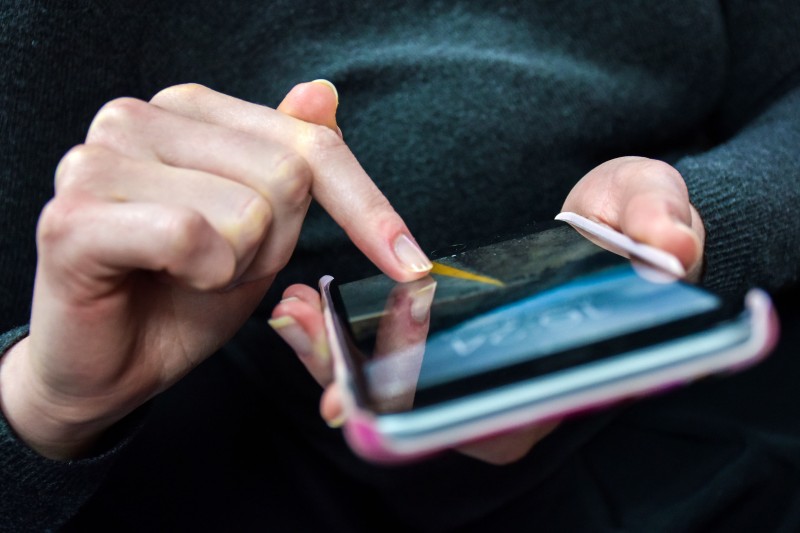 Check that your current contact information is up to date so that we can get in touch with you by email, phone or post.
This is how we'll be contacting you with important information, including your exam results. Please take a few minutes to check your contact details in myHub, for both your home and term-time addresses, and update them if needed.
If you have any issues please contact AskBU who will be happy to help.